AED 199– Architecture and The Body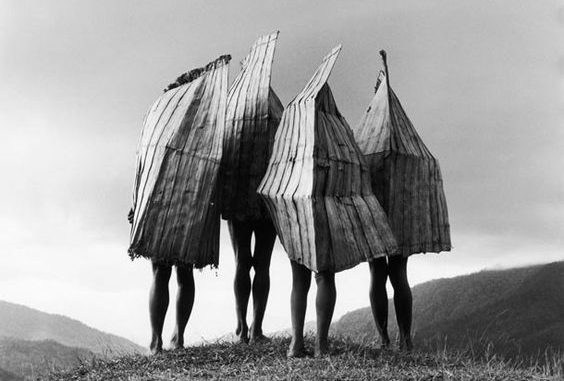 Course Details
Course No.: 22506
Department: Architecture, Urban and Regional Planning
Semester: 2017 Fall
Location: Diefendorf – 146
Meeting Day(s): Monday
Meeting Time: 11:00AM - 11:50AM
Faculty: Tauke
Faculty: Tauke
The architecture-body dialogue has been documented in architectural treatises from Vitruvius' time to
the present day. These writings reflect societal constructs, and provide an understanding of ways of
thinking throughout history. Because of technological advances and cultural shifts, architecture and
the human body are transforming more rapidly today than at any time in history. We are living longer.
We have more artificial parts. We are more digitally connected to our built environments, and, in turn,
our built environments are more responsive to us. This First Year Seminar explores ways that both
architecture and the human body are changing in an attempt to extend our capabilities. We consider
how we act as catalysts and respond to these changes, and discuss the possible longer term
consequences of new architecture-body relationships.
Questions to be explored include:
• How has architecture changed in the last 100 years? How has the design of the human body
changed in the last 100 years?
• What are some examples of the ways that architecture supplements the human body, and, in
turn, ways that the human body supplements architecture?
• What are some of the socio-economic consequences of more digitally connected bodies and
built environments?
• How will the new blending of architecture and the body affect our senses, perceptions, and
states of being?
• How should we as responsible designers think about the new potentials of the architecture human
body relationships?