ARC 301– Junior Studio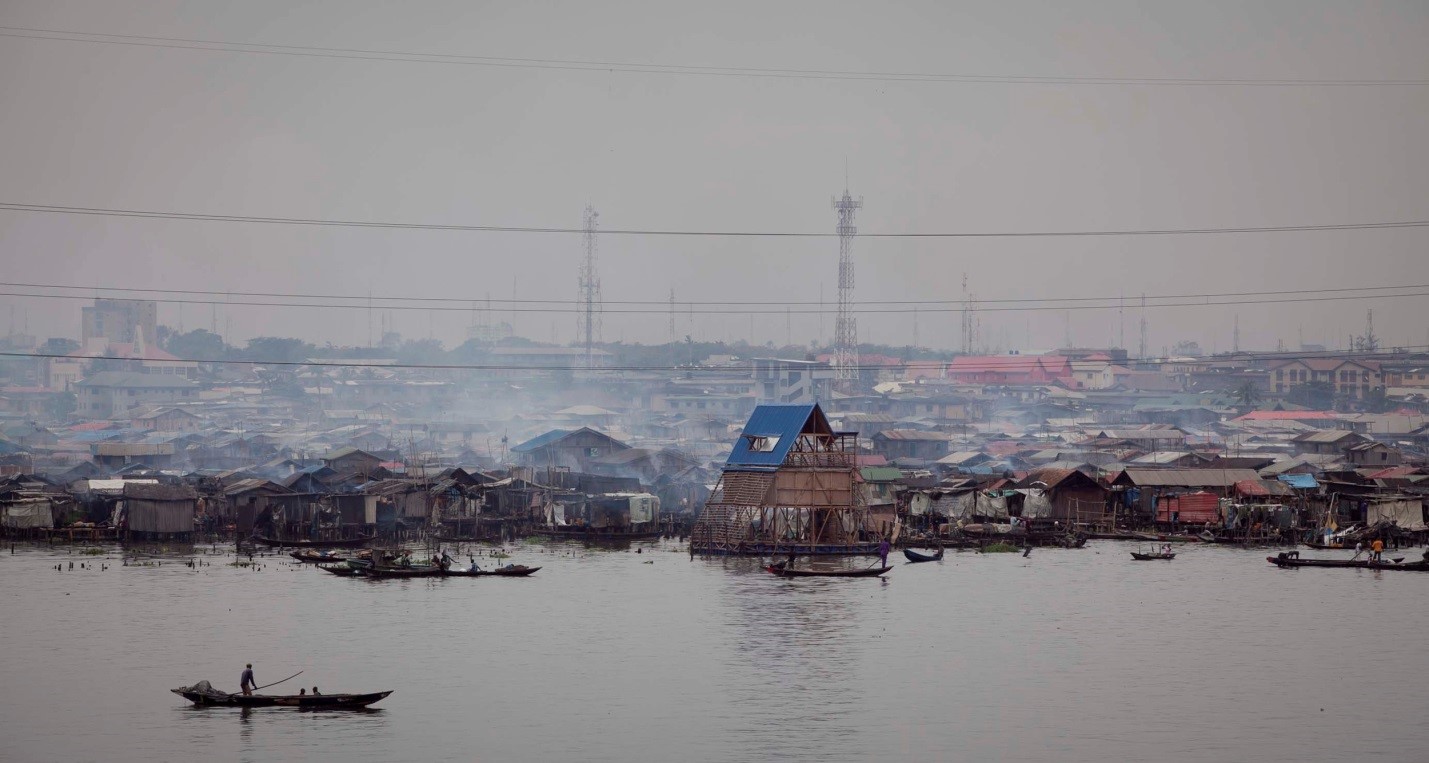 Course Details
Course No.: 10147
Department: Architecture
Semester: 2017 Fall
Location: Crosby – 210, 215, 230, 235, 240
Meeting Day(s): Monday, Wednesday & Friday
Meeting Time: 1:00PM - 4:20PM
Faculty: Chow, Cramer, Hwang, MacKay, Romano
70% of the surface of the earth is covered by water and nearly 70% of the earth's cities are located adjacent to water. So invariably the relationship between the water and the city, between water and people, is critically important.  As human population continues to swell and we continue to experience fluctuations in our climatic conditions, human's occupation of settlements on or near water will continue to rise.  Thus, this studio will explore and reflect on the role of water in human settlement. Through this context, we will interrogate the age-old question of how might we construct architecture that embraces water as opposed to fighting against it?
As a culture, our typical strategy has been to fortify ourselves against the elements.  We have generally aspired for solidity, thick and immovable construction, and maximum fortification.  If architectural minds were to reconsider our own relationships to our surrounding ecological, social and cultural variables, how might this force us to investigate new tectonic solutions to living in and along the water's edge?  How might this provoke us to investigate alternative tectonic solutions that focus on qualities of lightness, fragility, temporality, and resilience?
In collaboration with the Buffalo Maritime Center, the studio will begin by researching shipbuilding and the historical, social, and cultural significance of the maritime industry in and around Western New York and the larger Great Lakes region. Boats are deceptively simple examples of complex geometries that integrate structural framing systems with planar enclosure systems. They demand a strong relationship between structure, skin, and performance and are capable of operating in severe weather conditions – thus each studio section will design, fabricate, and float a 1:1 wooden vessel.
The final product of the studio will be the comprehensive design of a buoyant structure designed to straddle the water's edge and interact directly with the vast volume of water along our region's waterfront. The main focus will be the development of a tectonic system (structure, space, and enclosure) to both remain buoyant and to permit the occupation of space (program TBD).  This constructed environment will be examined in relationship to the larger site context and the environmental forces to which the buoyant structure must respond.