ARC 361 / ARC 561– Diversity & Education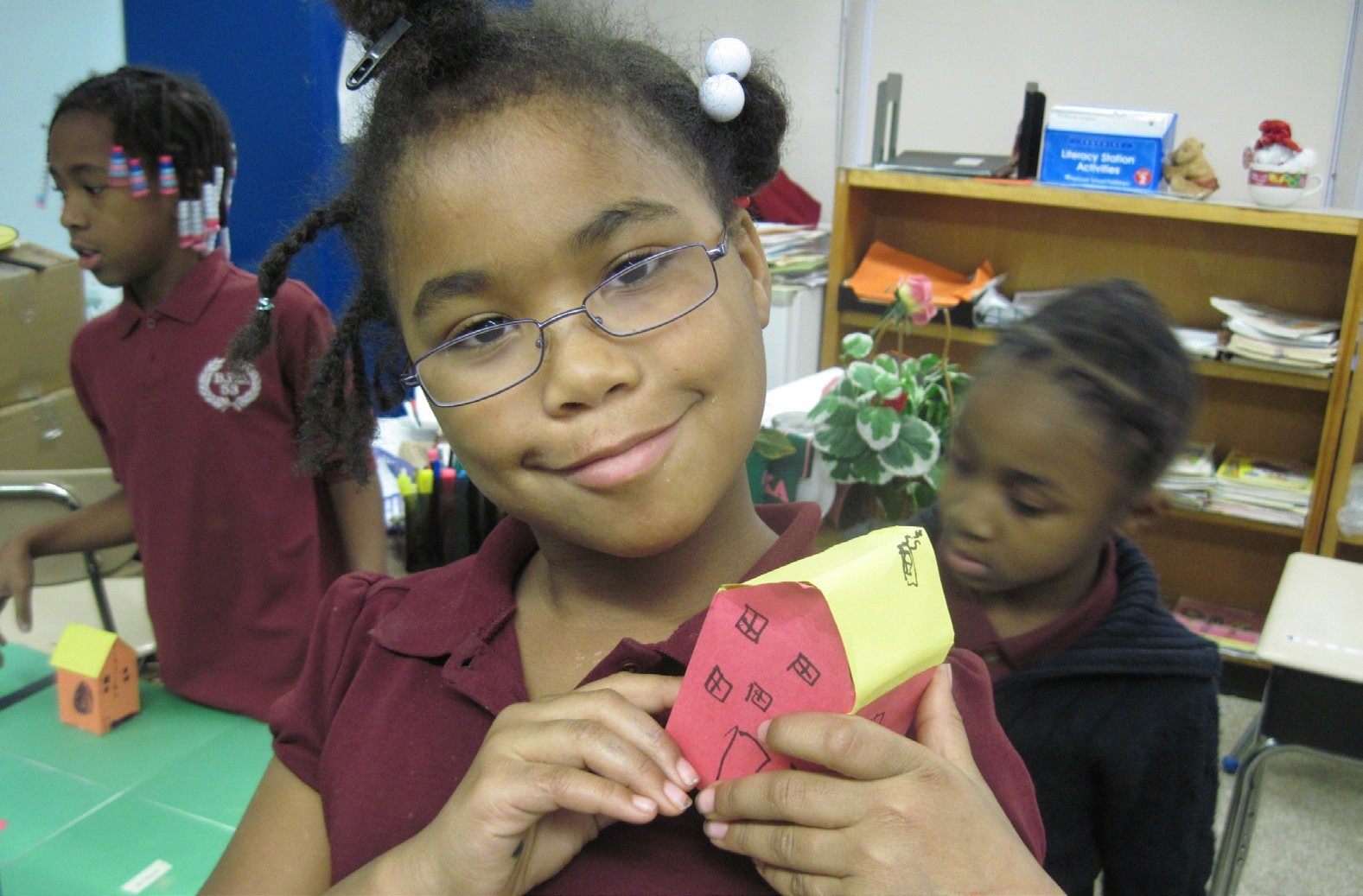 Course Details
Course No.: 24438
Department: Architecture
Semester: 2017 Fall
Location: TBD – TBD
Meeting Day(s): ARR
Meeting Time: ARR
Faculty: Tauke
Faculty: Tauke
In this seminar, we will study architectural education and its recent history, how it is different than (and similar to) other types of education, how it might begin, and how it might change. The seminar will open with readings, discussions, and
planning sessions. We will learn the basics of lesson planning and design curriculum development. Subsequently, each student will have a teaching
experience in which they partner with a local architect, a primary, middle, or high school teacher, and the seminar instructor. The team will design and implement a project with students in the Buffalo Public Schools. We will work as team
members of the Architecture+Education Project, an award winning, innovative collaboration between local architects and educators utilizing architecture to
teach students mathematics, science, history, social studies, art and technology within the New York State public school curriculum. Student work from the
project will be exhibited at a downtown gallery Buffalo in January 2018.
This course offering will address two of UB's Department of Architecture goals: 1) to promote diversity in the discipline, and 2) to give our graduate students an
opportunity to work closely with local professionals.
Architecture+Education is a project of the Buffalo Architecture Foundation, Inc., which is supported by the American Institute of Architects Buffalo/Western New York Chapter.
ARC 561-361 fulfills most community service and practicum requirements.