ARC 404-1– Small Built Works -- Affordable Housing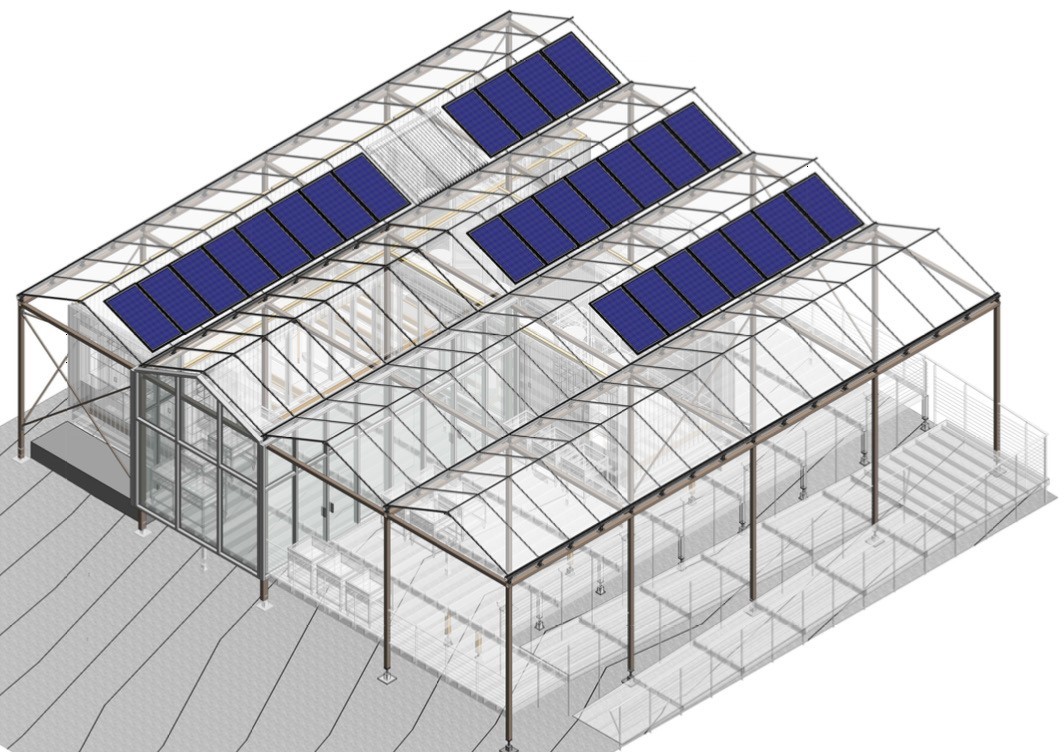 Course Details
Course No.: 20452
Department: Architecture
Semester: 2018 Spring
Location: Crosby – 315
Meeting Day(s): Tuesday
Meeting Time: 11:00AM - 1:40PM
Faculty: Wales
Faculty: Wales
This semester Small Built Works will develop Site Analysis, Design Criteria, and Preliminary Design(s) for a new Affordable Housing Prototype to be constructed in Buffalo in the next 18 months. This is an exciting opportunity to begin the design of a new Housing Prototype with a client. We will be working with a Graduate Studio. Details of this sponsored project are still being negotiated.
The Small Built Works Program has produced conceptual design-build projects in Buffalo communities since 2001. In 2005, the series of works to-date won the National Council of Architectural Registration Board's (NCARB) Grand Prize for the creative integration of education and practice.
In Small Built Works Practicums, students work directly with clients during all phases of the Design-Build process. Students will complete Preliminary Analysis through to Construction Documents and installed work.
There will also be some work this semester on the continuation of the Buffalo Benches Project, working in the Old First Ward. Students will work-on and install new and previously fabricated benches in the Old First Ward
/ Canalside community. Twenty-nine benches have been produced by previous classes.