ARC 593/493– My Own Private Buffalo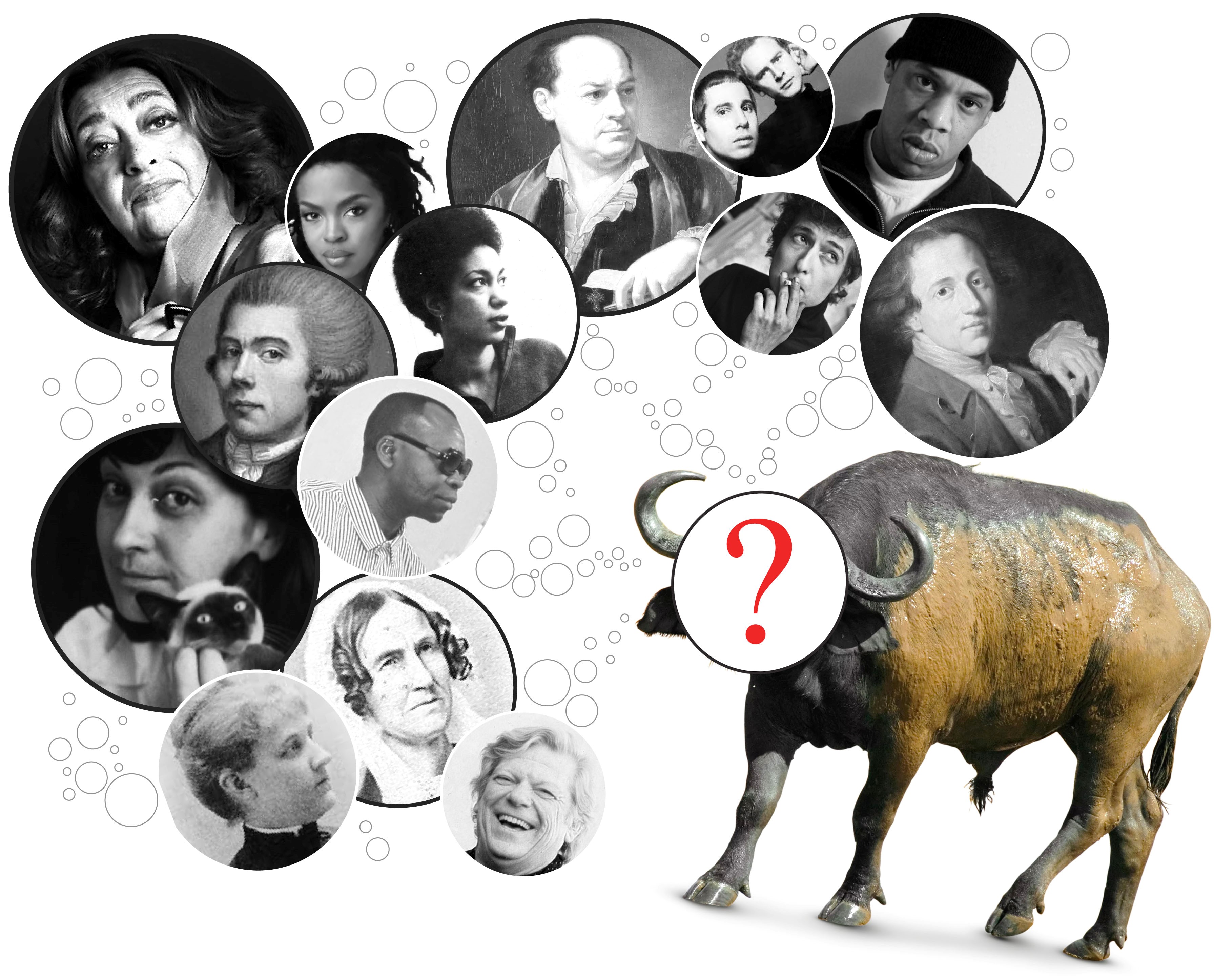 Course Details
Course No.: 24043
Department: Architecture
Semester: 2018 Fall
Location: Hayes Hall – 201
Meeting Day(s): Monday
Meeting Time: 6:00PM - 8:40PM
Faculty: Faruki
Faculty: Faruki
This seminar begins by defining "place" as a constellation of interesting – perhaps even unique – characteristics that interact to create a special site, one worth getting to know.
But how can we actually go about creating this multivalent sense of place? How do we convince our friends, teachers, colleagues and clients that a particular spot is interesting and special – that it really deserves our attention, curiosity and care? Over the course of the semester, we will use sites in Buffalo as a testing ground to begin to answer these and other questions about the nature of place. We will study existing approaches, and be inspired by these to create our own strategies that elevate sometimes overlooked or seemingly uninteresting sites to places that merit much more than just a second (or third) look.
Each student will select a site anywhere in Buffalo. These sites – however big or small – will act as a test-tube for weekly experiments on the potentials and limitations of drawing, collaging, model-making, essay-writing, poetry-slamming and free-styling to effectively develop a sense of place. We will look at precedents created by architects, artists, activists, writers, planners and poets to see how these place-makers converted ordinary spaces into places of interest and intrigue. And we will pay special attention to the context of Buffalo – in particular, the many and sometimes competing narratives surrounding the city's history – as we design stories about Buffalo's places instigated by our own agendas and concerns.
By the end of the semester, students will have created a portfolio of quick sketches and models, studied but small drawings, photographs and short written pieces that will constitute a highly personal (and, hopefully, highly compelling) atlas charting the essentials and particularities of a very special place.