ARC 467 / 593– Proto Histories of the Architectural Parametric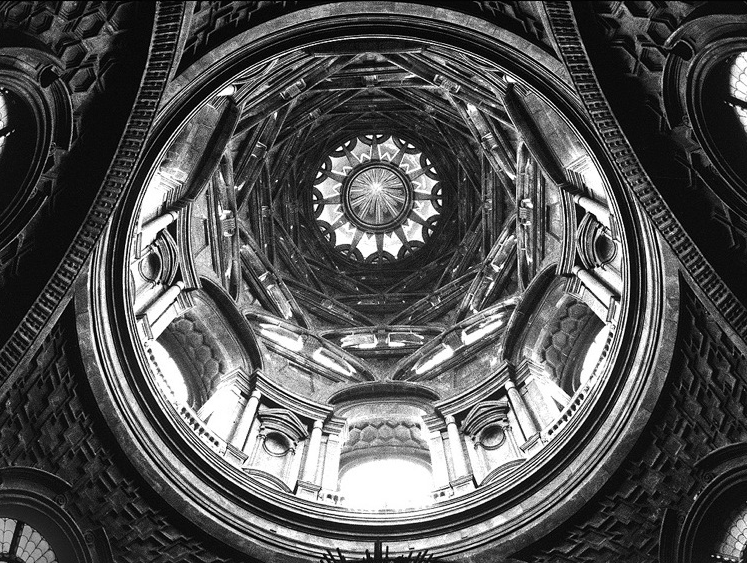 Course Details
Course No.: 22930
Department: Architecture
Semester: 2017 Spring
Location: Hayes Hall – 327
Meeting Day(s): Friday
Meeting Time: 8:10AM - 10:50AM
Faculty: Mansure
The question is not 'What is Parametric Architecture'; rather 'What is para-metric about architecture?'
Why do certain buildings throughout history engender exegetic and hermeneutic desire? What inexplicable modes of conception (processes of design) do they transpire from, and are these all (re)presentable? The course will focus on singular examples, or anomalies in history that resist formal, stylistic, typological, symbolic, and political characterization. Rather than accepting Parametricism as an all-encompassing or all-elucidating logical system, we will focus on the para-metric as the aberration, the glitch, the error and the incalculable. Thanks to modern technological means, it is now possible to investigate through parametric and animation software the complexities and nuances of architecture that have challenged the limits of Form, Geometry and Logic.
Each student will analyze in detail, the 'para-metric active in a building'. Beginning with archival research of the artist/architect's drawings, sketches and texts we will examine what is para-metric about said building and 'define a kind of architectural para-metric'. The analyses will be conducted and represented primarily as grasshopper animations. Selected buildings to be analyzed include Cologne Cathedral, St. Ivo, (Borromini), Capella della Sacra Sindone (Guarini), Notre Dame du Haut (Corbusier), and the Grain Silos in Buffalo.
We will look to the very limits of analysis to find what is truly para–metric.