ARC 488– Playspace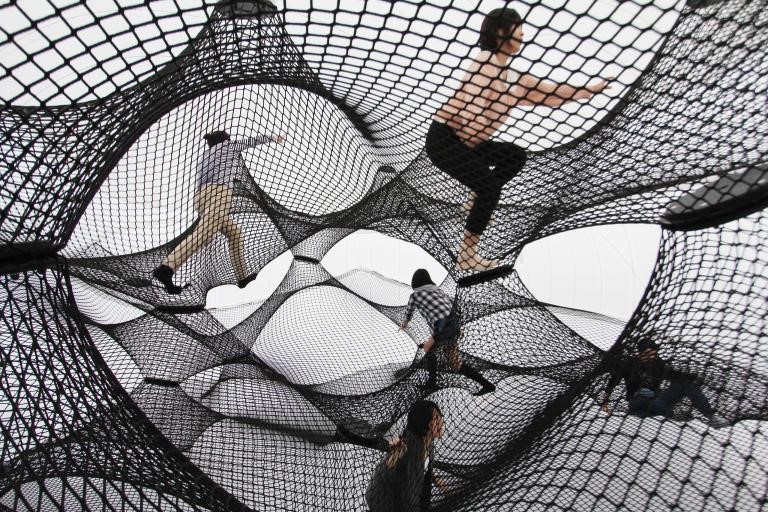 Course Details
Course No.: 24476
Department: Architecture
Semester: 2017 Fall
Location: Hayes Hall – 217
Meeting Day(s): Friday
Meeting Time: 9:30AM - 12:10PM
Faculty: Jamrozik
Taking play seriously this seminar will investigate the places and situations which promote and enable the creative and physical experiences of play for both children and adults. We will focus on play as a cultural phenomenon related to leisure and learning and as an activity which has the potential to empower, build community and transform our urban spaces.
Examining shifting attitudes towards play, students will work through case studies to explore international historical and contemporary precedents. Further through investigative and exploratory design work, students will look for and propose new opportunities for play.
The seminar will entail reading, group discussion, research and presentations, as well as visual documentation, design work and drawing.