ARC 489/ ARC 589– Media Event Architecture: Video/ Information/ Virtual Reality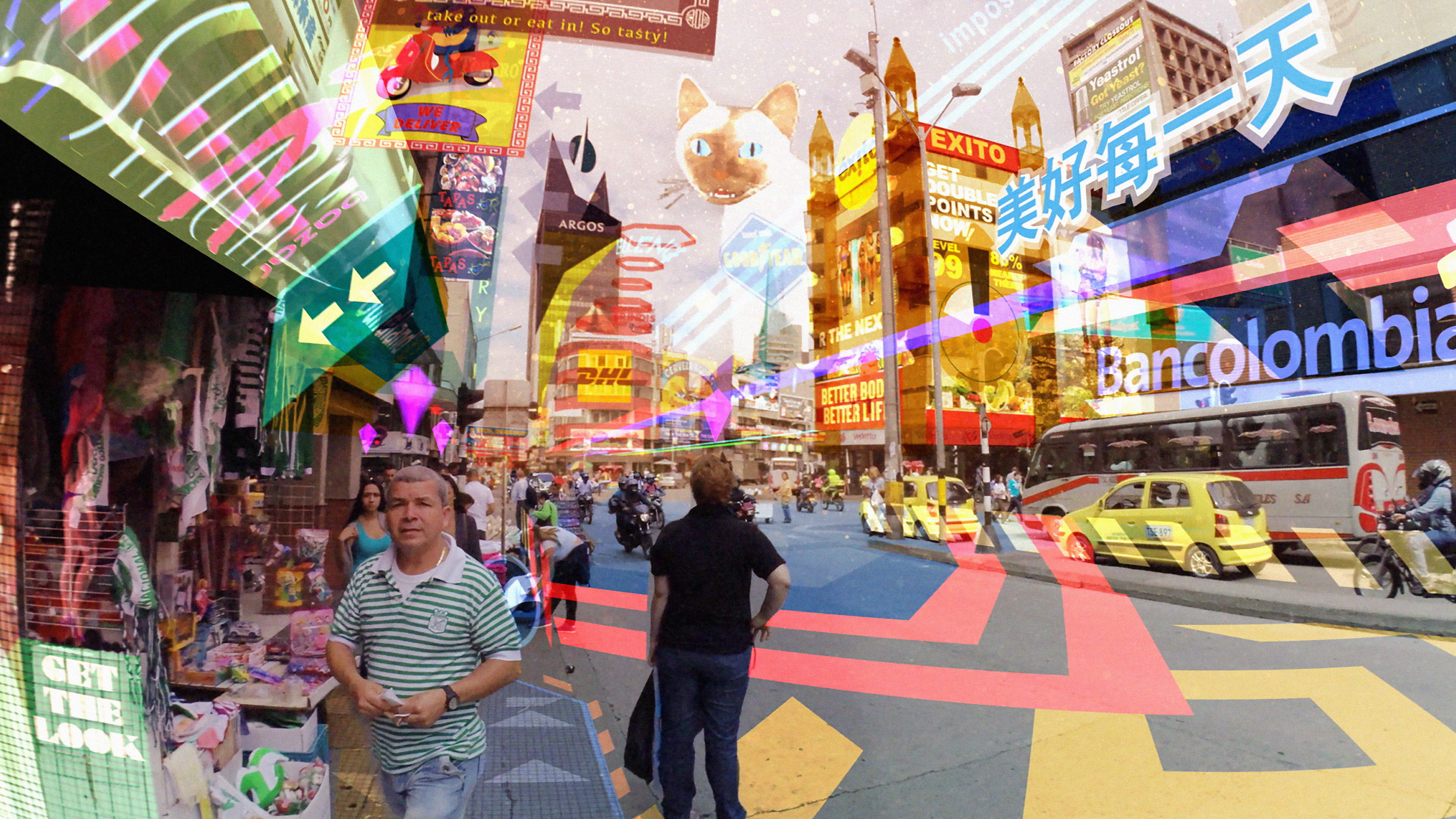 Course Details
Course No.: 10264
Department: Architecture
Semester: 2017 Fall
Location: Hayes Hall – 106
Meeting Day(s): Monday
Meeting Time: 6:00PM- 8:40PM
Faculty: Geiger
Faculty: Geiger
This course is a hands-on introduction to roles of video in architecture and its mediation today.
Students will learn and experiment with video of and also in space. Each exercise will relate to discussions of prior cases and readings in a history of architecture as a time-based event, inseparable from its media content and its mediation. The term will culminate in a final project of students' choice between several given platforms.
One departure point for the class will be the so-called "Agit-train."
100 Years ago, architects and filmmakers in Russia helped promote a revolution – literally – with the creation of Agit-Prop (a contraction of agitation and propaganda). Architecture, film and graphic production fused to carry information and to engage time. A little-known but inspiring case for us,  the Agit-train, carried a printing press, a mobile movie theater, and a celebrated filmmaker, recording itself and shooting flyers into the air as it rolled through towns. In the Agit-train, an interior space and urban exterior were fused and transformed by media.
Today, we see uses of time-based media proliferate to different ends.
Architecture is now represented in — and also integrates — content from video cameras, but also animation, laser scanners, drones, virtual reality and more. These current platforms and tools suggest different outcomes than we saw a generation ago with either media facades of blinking lights, or else photorealistic fly-throughs of complex forms. This new and evolving world of media suggests new kinds of often fleeting events for architecture. In this course, we will experiment with video for its new spatial effects, but also for its social, technological and even political implications.