ARC 537 – ARC 404– Reading Campus: Fieldwork, Performance, Archive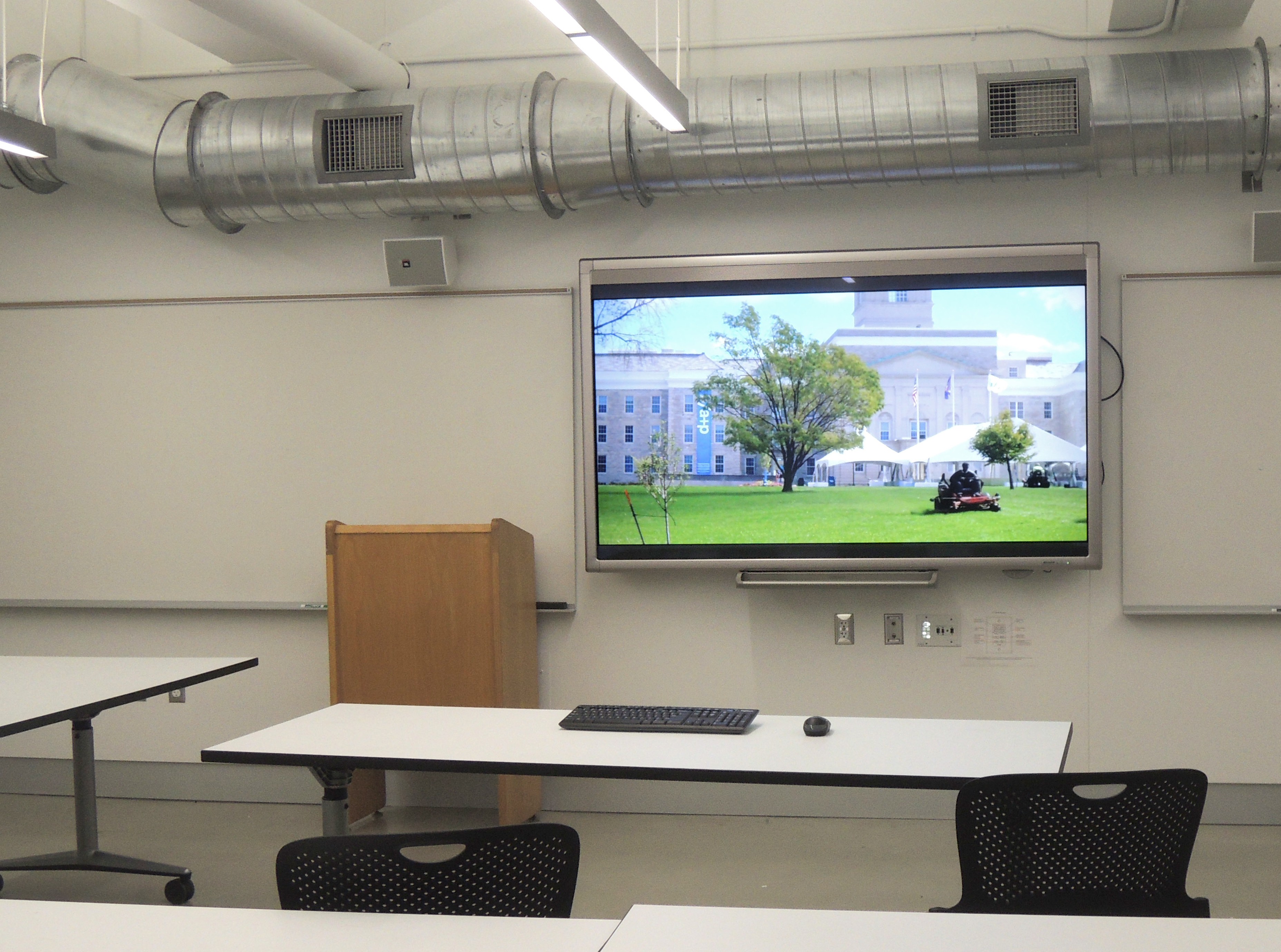 Course Details
Course No.: 20446
Department: Architecture
Semester: 2017 Spring
Location: Hayes Hall – 402
Meeting Day(s): Monday
Meeting Time: 6:00PM - 8:40PM
Faculty: Chodoriwsky
Faculty: Chodoriwsky
Reading Campus: Fieldwork, Performance, Archive is a seminar investigating the workings of the contemporary university campus as an entangled interpersonal construct and complex typology. It is affiliated with this year's Banham Fellowship research trajectory. What does a campus do, and how can we read it as a collective social, aesthetic, and performative project? What are its components and its fissures? What factors determine
its success or failure? What are the problems and promises when it is documented or activated?
The University at Buffalo itself is the seminar's site of study and scrutiny.
In light of recent migrations and expansions on UB's own campuses—the School of Architecture and Planning and beyond—we will approach these and other developments from multiple angles, situating them in a larger historical arc of the spatial practice of higher education.
We will incorporate film, photography, art, literature and archival artifacts to engage various aspects
of campus, testing through them the relationship of architecture to creative practice, media representation, and political action.
The seminar seeks curious minds interested in acting and making at "full scale" and in live conditions,
and experimenting with the different forms that independent design/artistic research takes up. It seeks bodies drawn to the politics of everyday landscapes and reacting to them in personal, idiosyncratic ways. Participants should be inclined to collaborative work not
only as a disciplinary given, but also to test the shapes, textures, and boundaries of those collaborations in relation to the subject matter.
Weekly coursework will emphasize collective readings, field excursions, and discussions alongside a series of enacted and written exercises, culminating in the production of one essay document and one site-specific campus intervention.