ARC 544– Building Technology Systems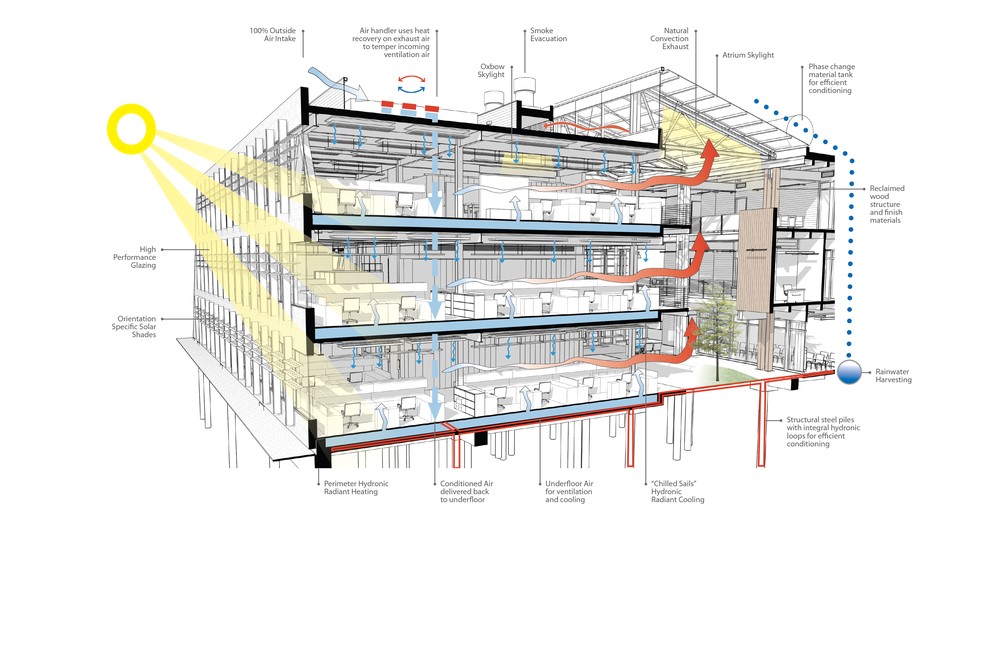 Course Details
Course No.: 21438
Department: Architecture, Urban and Regional Planning
Semester: 2018 Fall
Location: Hayes Hall – 401
Meeting Day(s): Monday
Meeting Time: 8:10AM - 10:50AM
Faculty: Battaglia
Faculty: Battaglia
Eligibility:  MS Real Estate Development majors; others as approved by Instructor.
Course Description:
Environmental design includes the study of the planned environment that is built by
humans. This course focuses on buildings and the systems and technologies that they
use, introducing the fundamental factors that affect the choices made by the architect
and developer when buildings are designed. Topics include:
o Soil conditions, local geology, urban sites and brownfields.
o Common structural systems including wood, masonry, concrete and steel.
o Building envelopes for thermal, moisture and acoustic control.
o Construction Types, Occupancy Groups, Egress and Fire Resistance ("Code").
o Green Code and Zoning Ordinances; Flood Zones.
o Standard mechanical equipment and systems for HVAC; Elevators.
o Sustainability, controls for building equipment, WELL standards.
o Lighting for comfort and dramatic effect; Noise control for privacy.
o Organizing principles based on occupancy, circulation, scale and local context.
o Building reuse and preservation of buildings and neighborhoods.
o The future of work, buildings and cities.