ARC 565– Understanding Good Urban Form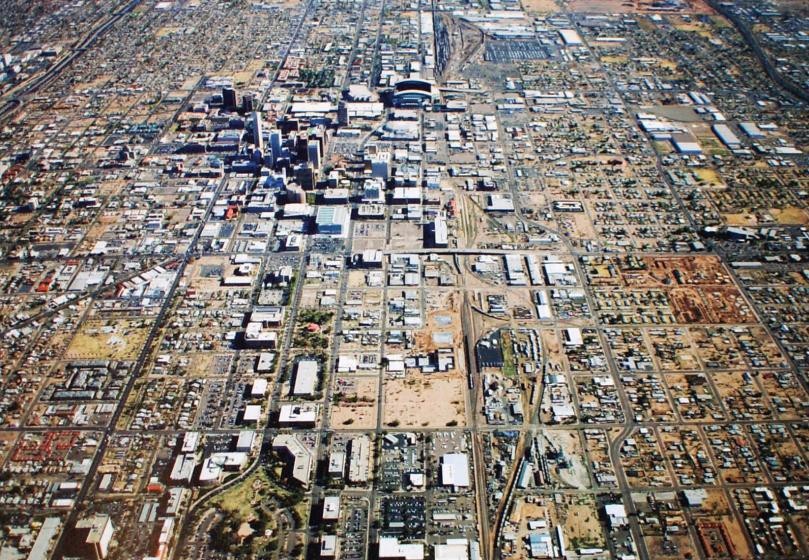 Course Details
Course No.: 10218
Department: Architecture
Semester: 2017 Fall
Location: Hayes Hall – 217
Meeting Day(s): Wednesday
Meeting Time: 2:00PM - 4:40PM
Faculty: Hata
What is a good city? How to contribute to the making the city legible, livable, healthy, resilient, and equitable? How is its urban form organized? How can you recognize it when you see one? How you, as future architects and planners, become effective in making of good city?
Eligibility: Intended as an introduction to the field of Urban Design, this interdisciplinary course fulfills partial requirements for students in the MARC- GRG/Urban Design and the MUP–Urban Design Specialization track. Those in a dual-MARC/MUP must take the course. The course is also open to eligible students in the MARC and MUP programs. Undergrads would be eligible upon the instructor's approval.
The intent of the course is to provide the students with broad knowledge base of contemporary urbanism and
train the critical eye/mind to help improving the city of the 21st century.
The semester will be organized on issue-oriented topics as follows:
An Overview of Great Historic and Contemporary Urbanism
Elements of Good Public Environments and Good Urban Form: Mapping out visual-spatial structure of the city and streets (transportation)/Urban Design
Regulatory Framework for Creating Good Urban Form: How regulations would create good urbanism
Implementation Strategy in Urban Design
Through illustrative lectures, site visits, and projects, we will acquire basic skill-sets to observe, visualize, and map out good urban form and more.
How a vision would become the brick-and-motor reality
Aerial view comparing Phoenix, AZ, left and San Francisco, CA, right: Image source: Visualizing Density, J. Campoli + A.