ARC 631 /URP 515– Design for Development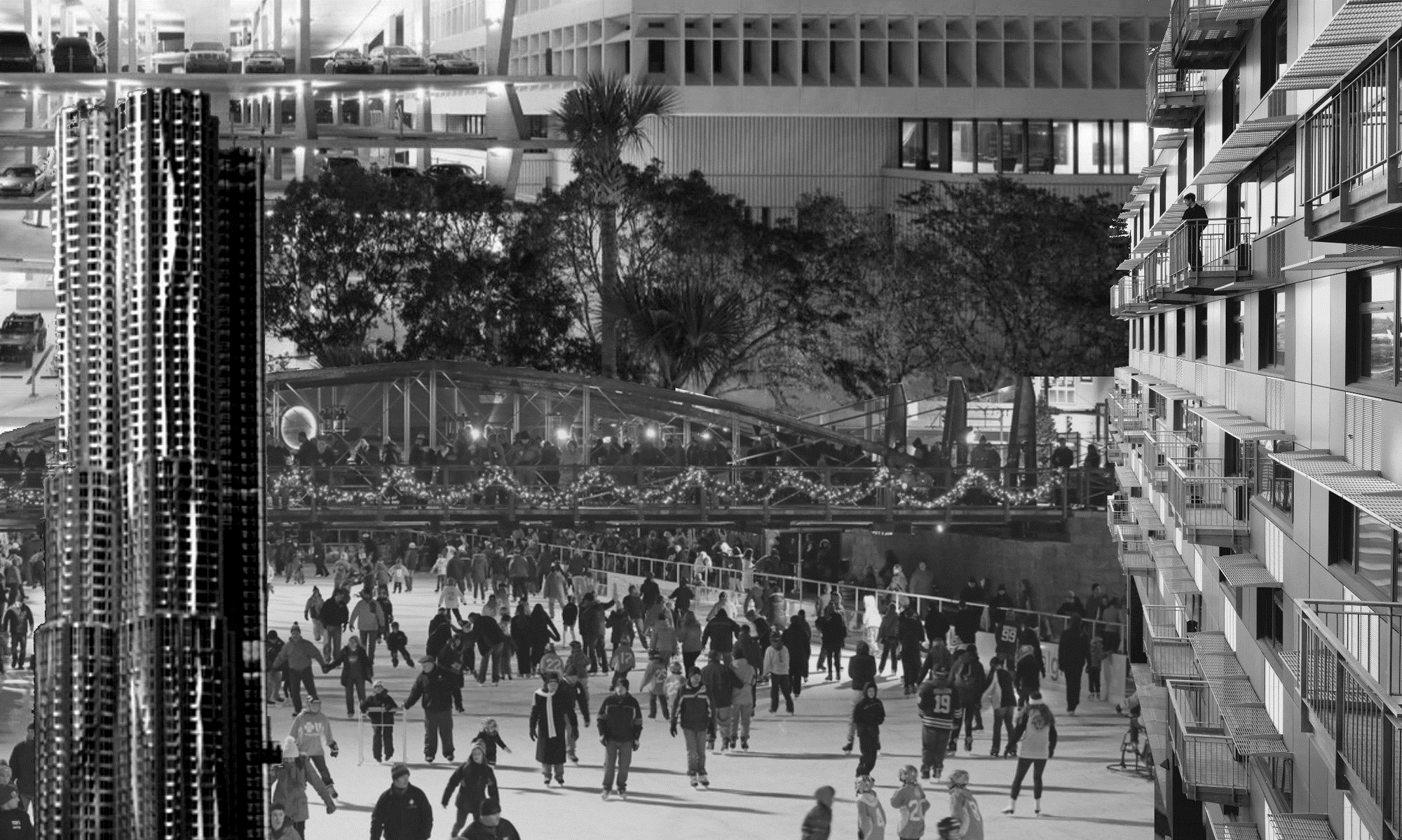 Course Details
Course No.: 21202
Department: Architecture, Urban and Regional Planning
Semester: 2018 Spring
Location: Hayes Hall – 217
Meeting Day(s): Monday
Meeting Time: 6:00PM - 8:40PM
Faculty: Sanders
Faculty: Sanders
Increasingly, accepted models for development are being challenged and modified by new patterns of use and function. This current evolution is altering our urban and suburban contexts and, along with the demands presented by environmental, social and political dynamics, compels ever greater collaboration between developers and their design team to arrive at the 'highest and best' use of a given site.
These challenges presented to the development team offer new opportunities to those willing to examine and question existing paradigms. Thoughtful consideration of the forces influencing a specific site and context can guide the design towards reconsidered or even wholly new typologies, and in the final analysis, add significant value to the development product.
This course will introduce the factors determining perception of form and the structure of the built environment, and with those understandings, examine the process undertaken by the design team in assessing the range of opportunities available in a given site, as well as the historical and contemporary influences that inform design thinking. Course work will consist of lectures, seminar-format discussions, case-study analytical projects and design workshops.