ARC 589 / ARC 489– Childhood Home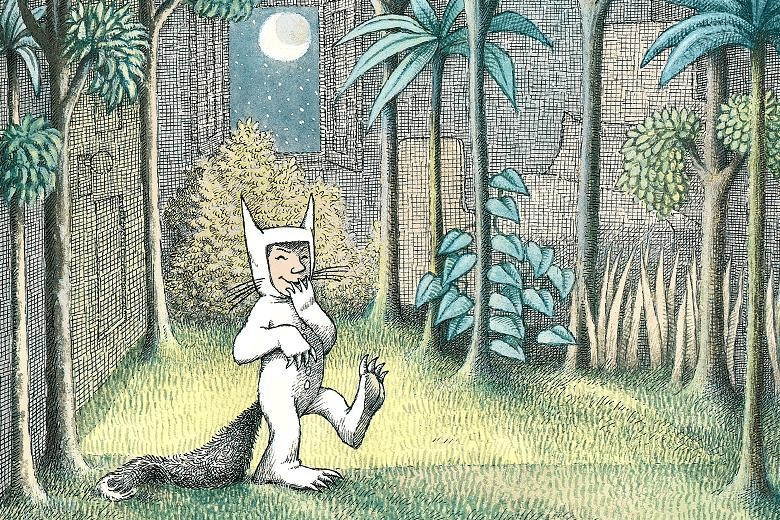 Course Details
Course No.: 22674
Department: Architecture
Semester: 2018 Fall
Location: Hayes Hall – 402
Meeting Day(s): Friday
Meeting Time: 9:30AM - 12:10PM
Faculty: Jamrozik
Faculty: Jamrozik
"The voyage into the landscapes of childhood is not a return to objective features, but rather a journey as the adult self into the childhood self" writes Rachel Sebba.
Looking at domesticity through the lens of memory, the seminar takes on both theoretical and personal perspectives. Drawing from fiction and narrative, oral history and historical analysis, art and photography, students will be introduced to various approaches of documentation of the childhood home. Further through self-reflective drawing and collage exercises, students will examine what they remember of their own childhood homes.
The seminar will entail reading, group discussion, research and presentations, as well as visual documentation and drawing.