ARC 591 – ARC 491– Habitat Renovation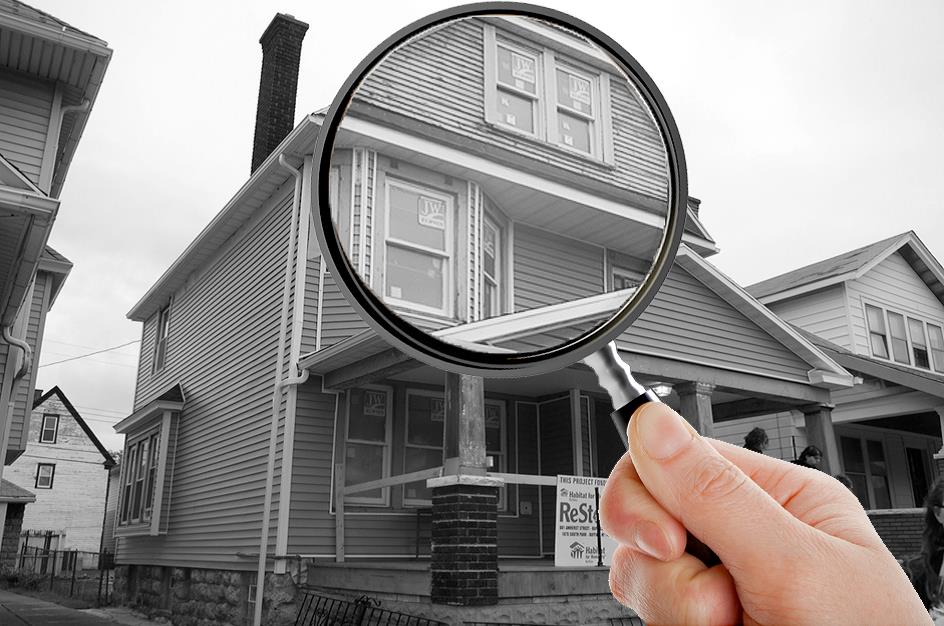 Course Details
Course No.: 21554
Department: Architecture
Semester: 2017 Spring
Location: Hayes Hall – 328
Meeting Day(s): Friday
Meeting Time: 8:10AM - 10:50AM
Faculty: Steinfeld
This laboratory course will focus on a major renovation of a wood frame house in Buffalo's Hamlin Park Historic Neighborhood. Partnering with Habitat for Humanity Buffalo, we will participate in the construction of a home designed for accessibility and aging in place during a graduate studio in Fall 2016. This is the second in a series of these renovation projects. The goal of the course is to develop skills and understanding of construction materials and methods for affordable home construction. Students must be available to spend concentrated time at the construction site, and will be required to log a prescribed number of hours to gain credit for the course. This requires scheduling in advance, and will involve spending 6-8 hours per day, at least two days per week on site for three credits. Scheduling will depend on the number of students in the course. Students will work alongside Habitat crews. Each student will prepare a portfolio of work accomplished during the semester and a concise report on the lessons they learned with critical commentary.
Topics to be addressed in the course include:
Reading and interpreting construction documents in a construction environment.
Construction management of small projects, including scheduling, coordination of building trades, quality control, tracking materials and tools, recycling materials and products, etc.
Wood frame construction skills
Design and drawing of construction details
Identifying and understanding construction issues related to affordability and inclusive design
HfH is the single largest builder of affordable housing in the U.S.. Habitat's renovation projects have the
virtues of countering blight in vulnerable neighborhoods, reducing waste by re-using existing structures,
and providing new homes for deserving families. Opportunities for participating in this project are also
available during Winter and Summer sessions. Contact the instructor for details at arced@buffalo.edu.
and further beyond–we will approach these and other developments from multiple angles, situating them in the larger historical arc of the spatial and structural practice of higher education.
We will incorporate film, art, literature and archival artifacts that engage with various aspects of campus, interrogating through them the relationship of architecture to creative practice, media representation, and political action. Weekly coursework will emphasize field excursions and collective discussions alongside
a series of written and enacted exercises and propositions, culminating in an in situ campus intervention.
The seminar seeks curious minds inter- ested in independent design research and the myriad forms and formats it takes up. It seeks bodies drawn to the politics of everyday landscapes and in reacting to them in personal and idi-
osyncratic ways. Participants should be inclined not only to collaboration as a given, but to testing collaboration's shape, texture, and boundary in relation to the subject at hand.