ARC 492 – ARC 592– The Modernist Spaces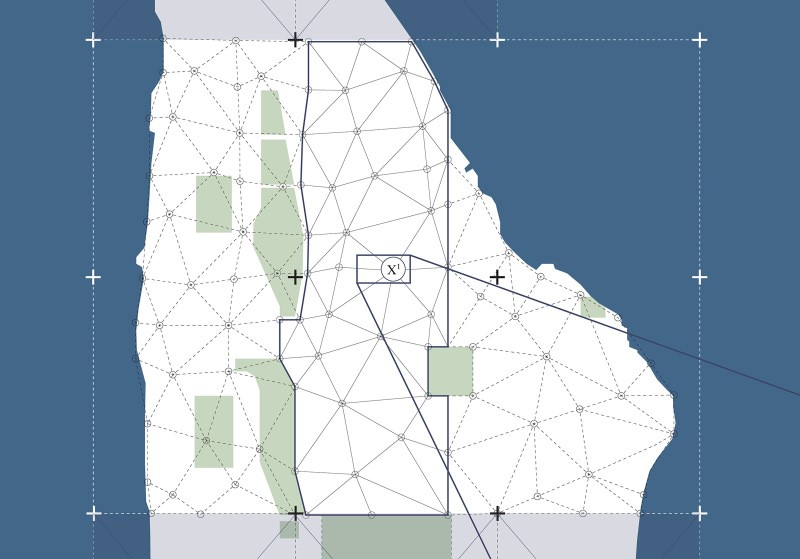 Course Details
Course No.: 24417
Department: Architecture
Semester: 2017 Fall
Location: Hayes Hall – 217
Meeting Day(s): Monday
Meeting Time: 6:00PM - 8:40PM
Faculty: Davis
Faculty: Davis
COURSE DESCRIPTION: This course contextualizes the historical contributions of African-American artists into the postwar tradition of architectural utopianism. While most black writers and filmmakers were not trained as architects or interior designers, they took a strategic interest in the language and imagery of architectural modernism in order to critique the negative effects of urban renewal or the economic disinvestment of black neighborhoods in American cities. The representational manipulation of modernist spaces in black art must be understood within this historical context: experimental references to modernist principles of space rhetorically provided black Americans with an agency they did not have in everyday life. Even though these architectural speculations remained largely rhetorical in nature, they operated on the same plane as the utopian modernisms of Archigram, Buckminster Fuller, and the Metabolists insofar as they liberated the architectural imagination.
The works of black artists have not yet been explored for their architectural merit or their constitution of an alternative tradition in architectural modernism. In light of this neglect, this course will investigate the 'alternative modernisms' that were created by postwar artists such as June Jordan, Amiri Baraka, Paule Marshall, and Colson Whitehead. Students are encouraged to find ways of materializing the rhetorical manipulation of architectural space recorded in African-American literature and film. The first half of this course consists of reading literary texts, film viewings, and guest lectures that familiarize students with the themes of postwar African American literature and film. In the second half, students will materialize the modernist principles of one of the case studies discussed in the course. Everyone is encouraged to use writing, diagrams, and models to visualize the modernist principles that influenced African-American writing and film. At the end of the semester, faculty in the English and Architecture departments will be invited to review the work to contribute to an interdisciplinary reevaluation of these postwar sources.
Building envelope plays critical roles to people. Through the envelope, people control heat gain and loss to maintain comfortable interior atmosphere, while allowing views from inside so that they can get visual comfort and natural light for the living. Recent dynamic façade practices provide these technical functions with highly controlled mechanical actuation, such as folding (Abu Dhabi Investment Council Headquarters by AEDAS), rotation (RMIT by Sean Godsell) and overlapping (Aldar Central Market by Foster + Partners, Hoberman Associates and Adaptive Building Initiative). However, at the same time, the building façade is an embodiment of our culture. The dynamic quality of building envelope always existed with human behavior in the long time of adjustment to the nature with vernacular technique, regardless of culture, time and level of technology. Therefore, 1. This research seminar will study the most developed (built or R/D state) dynamic façade system to review the current technology, 2. We will explore various historic examples of dynamic façade and learn how it responded to the manifold context, 3. Based on these analyses, we will suggest a schematic prototype of Low-Tech Dynamic façade, easier to make, relevant to the culture we are living in and more impactful to our daily life.