ARC 592TUT– Inclusive Design - TM: Methods of Gathering Information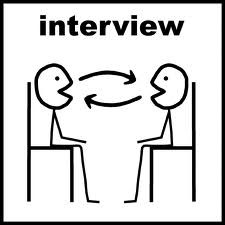 Course Details
Course No.: 14536
Department: Architecture
Semester: 2018 Spring
Location: Hayes Hall – 327
Meeting Day(s): Tuesday
Meeting Time: 8:10AM - 10:50AM
Faculty: Weidemann
Creating environments which all people can experience in an inclusive and positive manner is important. The previous course in this sequence (Behavior and Space) explored behavioral issues related to different environmental settings.  This course will explore the methods by which we can learn about people's responses to those environments. Learning about these techniques will provide evidence-based user information for your future work. The course falls within the Technical Methods domain of Inclusive Design.
Information gathering methods will include both qualitative and quantitative approaches.  These include archival methods, trace measures, spatial syntax analysis, observational techniques (both indirect and direct), focus group methods, use of interviews and surveys, and the exploration of electronic applications as a means of information gathering.
Throughout the course, students will be encouraged to use these methods to examine issues and settings of interest to themselves.  These could be issues addressed in current (or past) studios or classes, or ones that might be considered for exploration as possible thesis topics/special projects, etc.
Coursework: Assigned readings and small project assignments will be used to provide an introduction to these methods.  This class will be conducted primarily as a seminar, combined with fieldwork, and lectures.  A final, significant course assignment will be an individual one, in which each student will create a set of methods of gathering information about a selected issue (or issues) of his/her own choice.
Principles of Inclusive Design will be considered throughout.