ARC 593 – 493– GRoW House Construction Project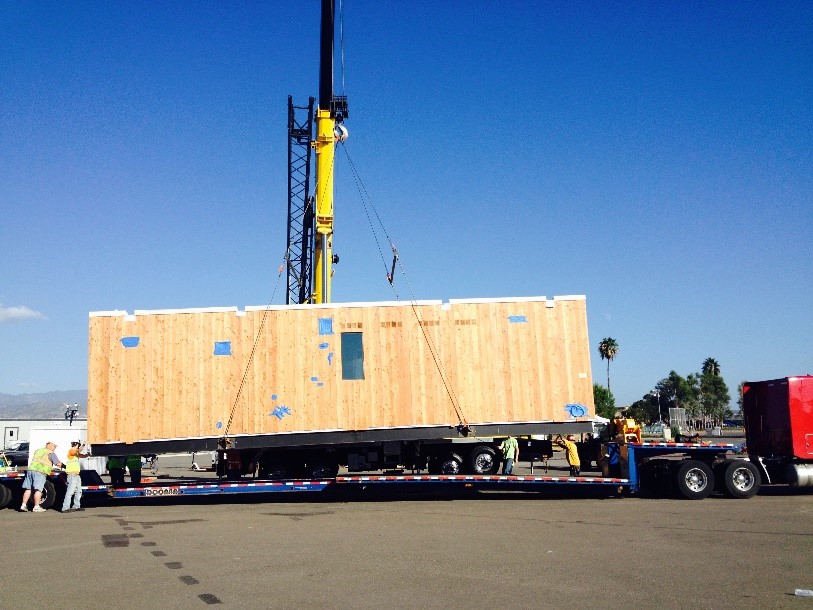 Course Details
Course No.: 23145
Department:
Semester: 2017 Fall
Location: Crosby – 305
Meeting Day(s): Tuesday
Meeting Time: 11:00AM - 1:40PM
Faculty: MacKay
Students enrolled in ARC 493-593 for the Fall 2017 semester will completing work on the siting of the Grow House Project Construction Project, the University at Buffalo's prize winning entry into the 2015 Solar Decathlon. The GRoW House, currently weather wrapped and stored on the South Campus, will be moved to a site directly behind Wende Hall. This class provides the opportunity for students who were not previously involved with the development of the GRoW House to gain valuable experience.
The work of this class will range from developing renderings, completing construction drawings through actual on-site construction. The work will be assigned based on a student's previous engagement with the GRoW House project, their skill level and a match with the specific tasks that need to be completed. All graduates and undergraduates enrolled in the School of Architecture and Planning are eligible to be enrolled in this class.