ARC 596– Inclusive Design : Design for the Body & Mind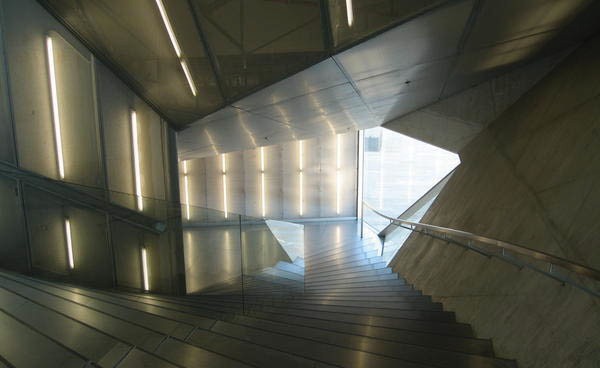 Course Details
Course No.: 21340
Department: Architecture
Semester: 2017 Spring
Location: Diefendorf – 5
Meeting Day(s): Tuesday
Meeting Time: 11:00AM - 1:40PM
Faculty: Steinfeld
This course will provide an introduction to ergonomic design. It will include consideration of – physical, sensory, cognitive and emotional issues in design using an evidence based approach. It will introduce students to principles, practices and knowledge from ergonomics, psychology and the health sciences .
Although designers do not usually develop the knowledge base for ergonomic design, they need to learn how to translate the knowledge generated by researchers into guidelines and design ideas so the course will focus on this "knowledge translation" activity.
Using a problem centered approach, student teams will learn how to identify relevant knowledge, interpret it for use in design, develop design guidelines, and evaluate designs. This year, the focus will be on verifying and improving the knowledge base used in accessbility standards.