ARC 585 – ARC 404– New Normal(s): Workshops on Aging/Technology/Environment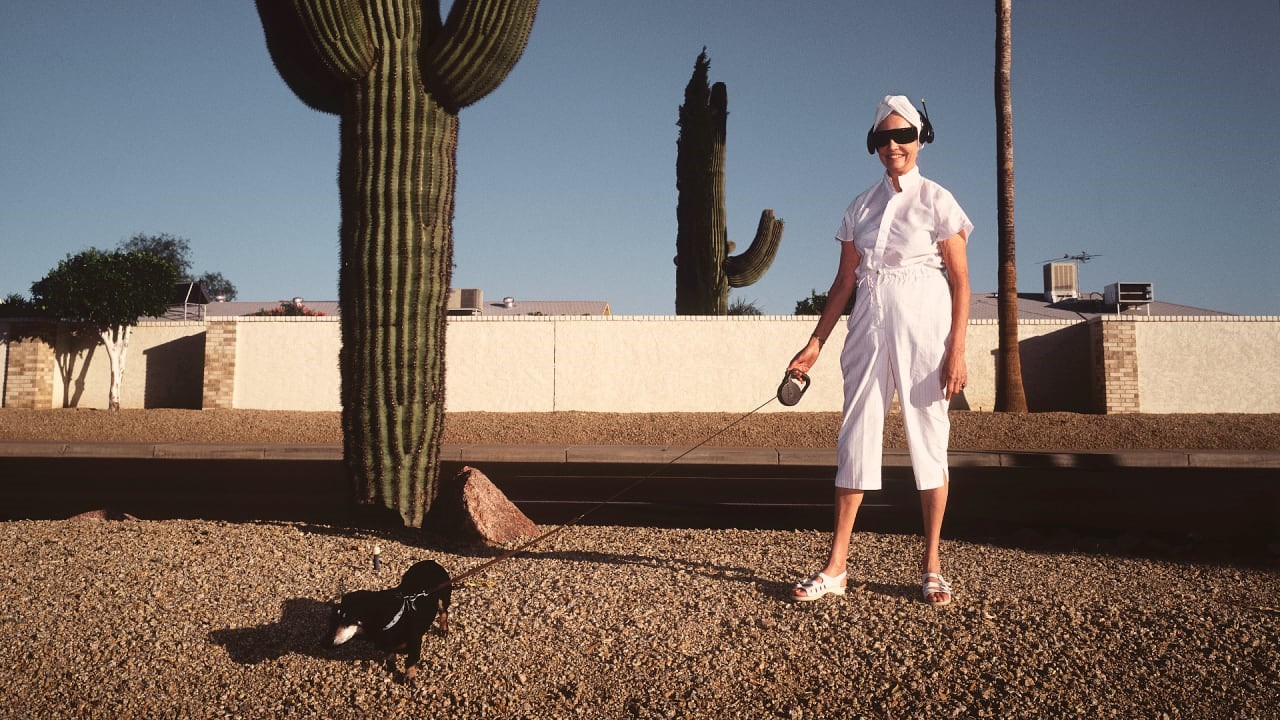 Course Details
Course No.: 24568
Department: Architecture
Semester: 2018 Spring
Location: Hayes Hall – 328
Meeting Day(s): Monday
Meeting Time: 6:00PM - 8:40PM
Faculty: Gunawan
Faculty: Gunawan
This course is a series of workshops which test alternative methods for designing supportive-living environments for elderly people.
The course embraces the changing needs of an aging American population to ask, how can we design for the 'new normals' of elderly people? Over the semester we will engage in a series of workshops that test alternative methods for cultivating empathy and integrating technology in architectural practice. Collaboratively we will use unconventional tactics such as firsthand interviews, collaborative wiki-thons, and experiential simulations to initiate design research. Individually students will be challenged to hybridize aging bodies, technology and environment through the design and production of body prosthesis, novel representations and architectural prototypes. The semester will culminate with the collective development and construction of the New Normal(s) exhibition and community workshop in Spring 2018.
The seminar seeks inquisitive individuals interested in experimenting with new methods of architectural production and representation that critique conventions and engage the increasing diversity of the human condition. New Normal(s) is an undergraduate and graduate seminar that extends from the research of the 2017-18 Reyner Banham Fellow.