ARC 597/ARC 487– FORMS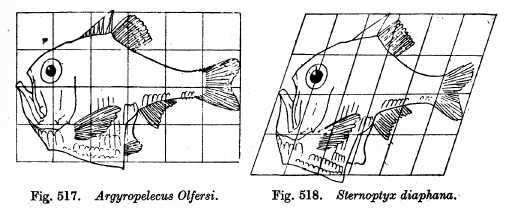 Course Details
Course No.: 23363
Department: Architecture
Semester: 2017 Fall
Location: Hayes Hall – 302
Meeting Day(s): Wednesday
Meeting Time: 8:10AM - 10:50AM
Faculty: Carter
Faculty: Carter
This course will focus on the changing forms of buildings. Through critical examinations of different types of buildings, students will be introduced to forms shaped by culture, economics and use and the ways that changes in the use and considerations of buildings, landscapes and space can shape form.
A series of site visits to significant buildings during the semester will illuminate different types and inform students about form change.
Students in the class will be required to document form change through studies of buildings using drawings, words and models.