ARC 605-3– Flexible Architecture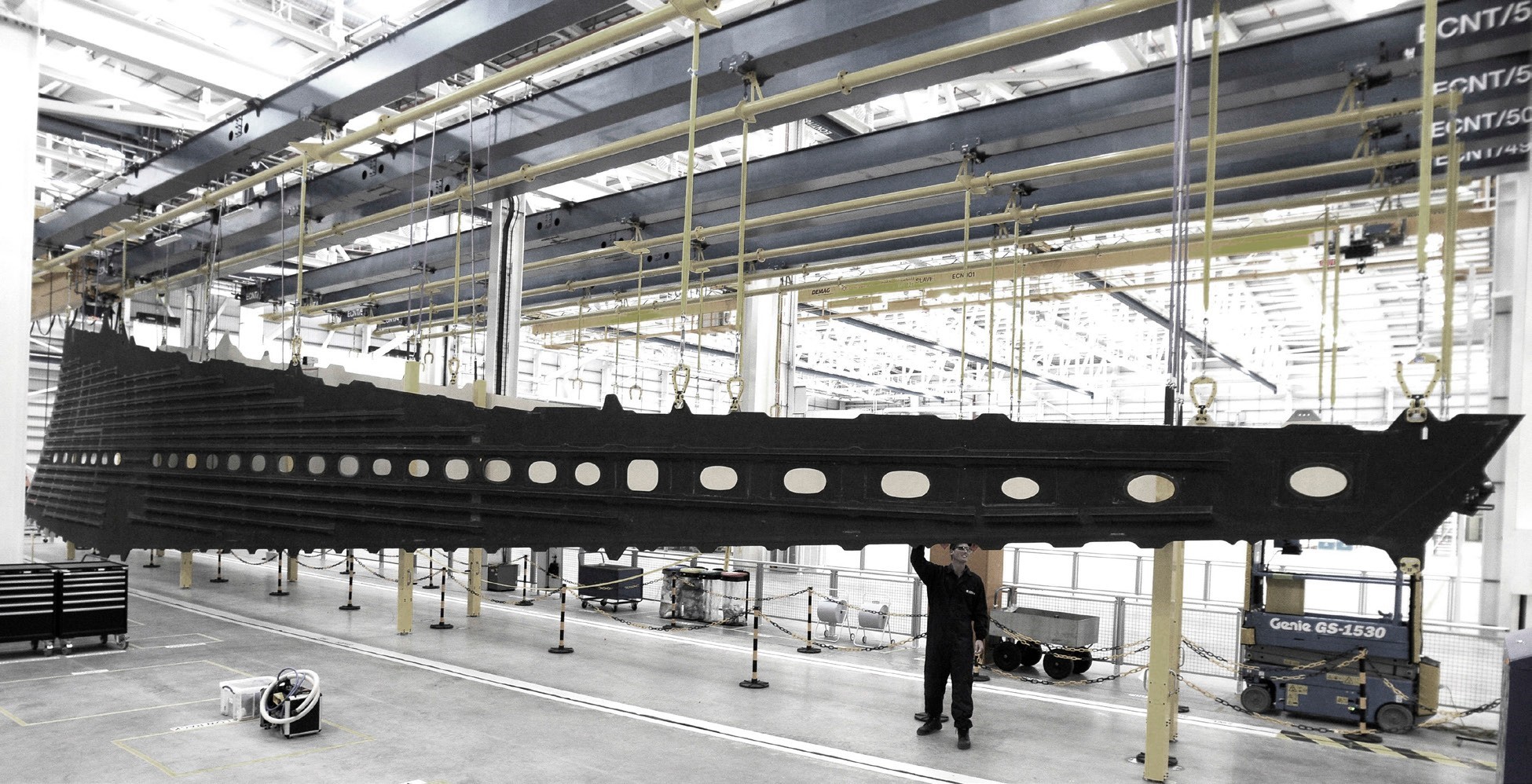 Course Details
Course No.: 10115
Department: Architecture
Semester: 2017 Fall
Location: Hayes A – 410B
Meeting Day(s): Tuesday & Thursday
Meeting Time: 2:00PM - 7:50PM
Faculty: Bruscia
All structures, while typically engineered to be rigid, are flexible. Tall and massive concrete and steel buildings sway in the wind, as impressively evidenced by the Allied Bank Plaza building in Houston as it weathered Hurricane Alicia in 1983. Most of us harbor the notion that buildings are not supposed to move, but nothing, according to physics, can be infinitely rigid. Indeed, tall buildings are over engineered to accommodate the parameters of human confidence, which is usually beyond the point of reasonable structural integrity.
The majority of commonly used structural materials produce rigidity since they tend to be most durable when they are not being flexed. However, some composite materials offer the possibility for a different kind of durability, as they have properties that allow them to develop internal forces that can restore the original condition once it's been disturbed from equilibrium by bending or stretching back into position. The studio will explore the scalability of flexible materials, and how we might geometrically organize them to produce stable, but intentionally flexible architecture.
We'll study ancient construction practices using thin and elastic grass-like materials such as reeds and bamboo, as well as primitive fabric structures to develop a programmatic basis for student research projects. We'll look to current research on bending-active GFRP rods, the inherent flexibility of thin wooden sheets, and the unique characteristics of knitted auxetic textiles for inspiration. Concurrently, we'll research the fabrication processes of large-scale composite shells such as those being produced by Airbus for the A350 XWB adaptable airplane wing. The material/structural research is intended provide a foundation for future experimentation, while design projects may question the readiness of human tolerance for spatial movement by proposing the potential atmospheric effects of a flexible architecture.
The technical methods introduced in the course enable a quick organization of forces and an iterative simulation of the results; a necessary process to accurately model and digitally study flexible materials. Previous experience with advanced parametric modeling and scripting is not a requirement, as the studio intends to accommodate beginners with in-class workshops directly related to successfully contributing to group research and independent design proposals. Workshops will be devoted to skill building in Grasshopper, form finding in Kangaroo2, and structural analysis in K2Engineering.