ARC 605-5– "Unoriginal Things"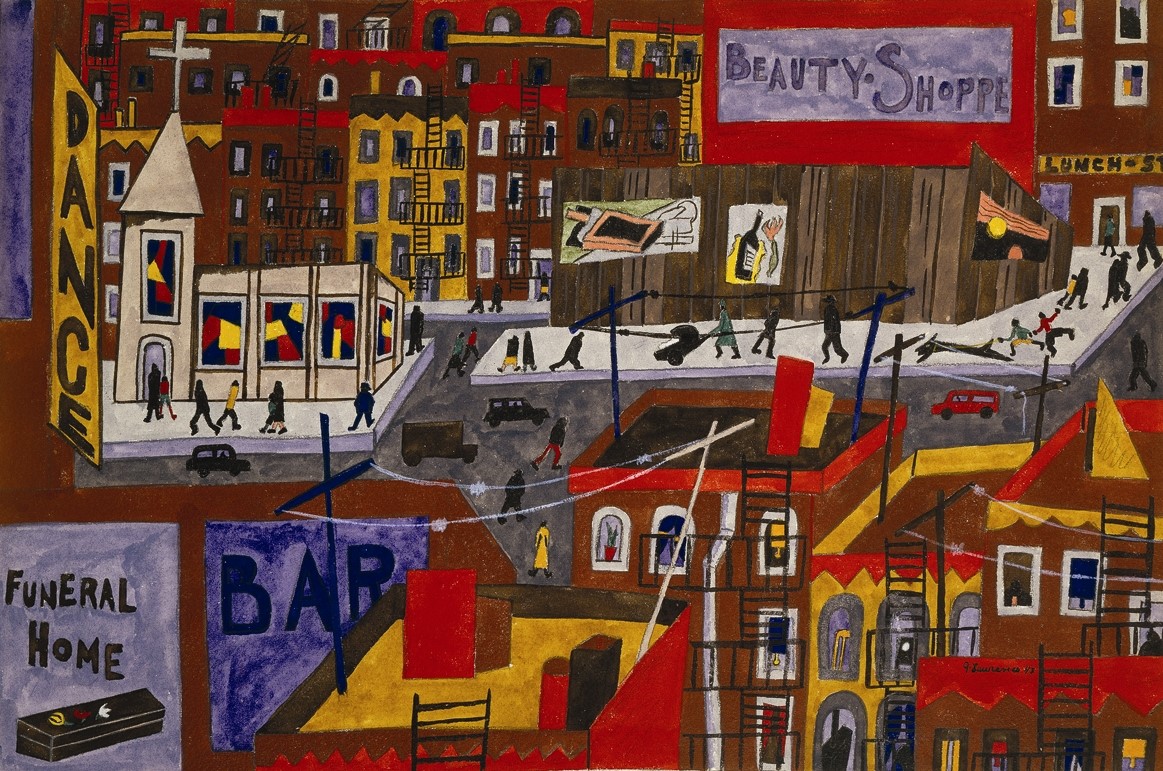 Course Details
Course No.: 10138
Department: Architecture
Semester: 2018 Fall
Location: Hayes Hall – 205A
Meeting Day(s): Tuesday & Thursday
Meeting Time: 1:00PM - 6:50PM
Faculty: Ozay
Faculty: Ozay
The urbanist Emily Talen has suggested that, "it is time to wrestle urban design away from the bad parenting of architects." Talen has also claimed that, obsessed with originality, architects are ill-equipped to engage with the practice of urban design, success of which often depends on "unoriginal things."
Despite its shortcomings, Talen's provocation has merit. Empowered by ill-conceived policies, American urbanism could be read as a series of misguided development practices that left indelible imprints on the urban landscape: from the slum clearing projects of the 1950s to the housing bubble of the 2000s, our cities are chronicles of ostensibly scalable initiatives that failed to go beyond reductive paradigms, often at odds with the disadvantaged communities' interests.
This studio proposes to re-engage with "unoriginal things" that make up the urban landscape of weak market cities. We will look at both the traditional (housing, schools, shops, religious institutions, street, park, etc.) and non-traditional (vacant buildings and lots, informal paths, storefront churches, corner stores, etc.) components. Focusing on cases in Buffalo through typological analysis and ground research, we will investigate how these urban forms have adapted to conditions of poverty; and through mash up exercises and futuristic scenarios, we will speculate on their possible futures. We will pay particular attention to alternative development models, mediated environments, innovative public institutions, experimental habitational arrangements, platforms of economic cooperation, and grassroots organizations. Eschewing scale and scalability over intensity of experience and material specificity, we will look for spatial and procedural constructs enabling improved social scenarios that resist maldistribution, offer spaces of reprieve, and surpass the limitations of paradigmatic urbanisms.
Presented in the Urban Design GRG triad, the studio will collaborate with the parallel Intellectual Domain course. We will benefit from the help of several Buffalo neighborhood agencies, and travel to an urban design charette organized by the Cleveland Urban Design Collaborative (time and location TBD). Students will work individually.