ARC 606-1– Inclusive Design Studio - The Children's Museum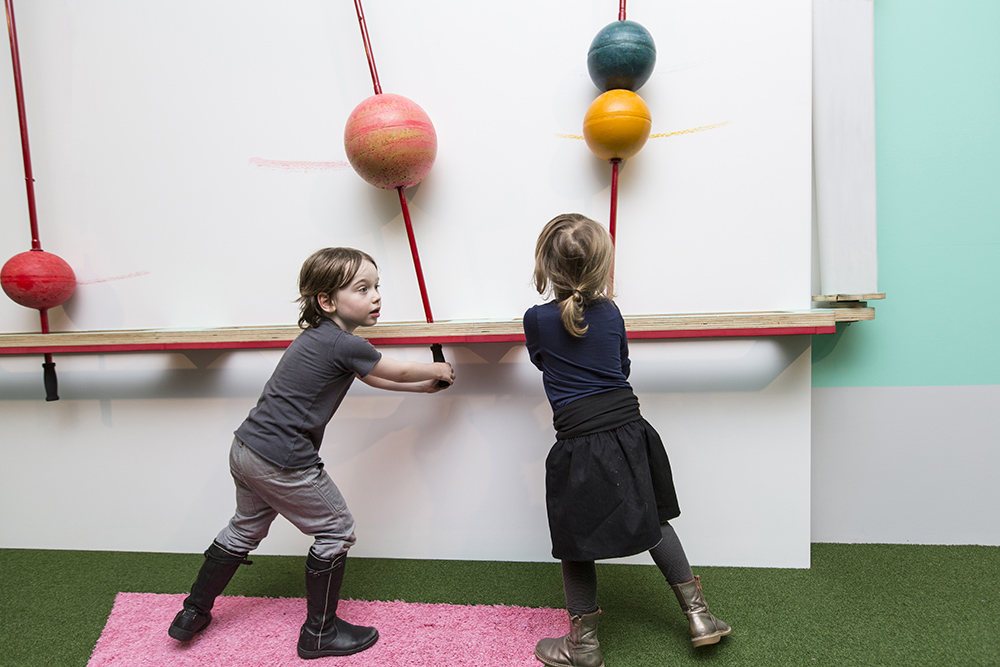 Course Details
Course No.: 17085
Department: Architecture
Semester: 2017 Spring
Location: Hayes Hall – 420A
Meeting Day(s): Tuesday & Thursday
Meeting Time: 2:00PM - 7:50PM
Faculty: Jamrozik
'If you want to do something nice for a child, give them an environment where they can touch things as much as they want.' -Buckminster Fuller, 1972
The studio takes on the topic of the Children's Museum at Buffalo's Canalside as a way of investigating spaces where different children of different ages, along with their caregivers, parents and grandparents, come together to play and learn.
Considering how the spaces of childhood are designed but also how they are influenced by social ideals, philosophies, norms and standards, the students will work through precedents to understand examples of historical and contemporary approaches. Further, thinking of creativity, movement, sensory experiences, social interaction, communication and play, the studio will allow opportunities to investigate and design strategies at various scales from the urban approach to the tactile­­­ detail.
Beyond slides and bright colors, the course will aim to analyze and propose designs that are open-ended, non-standard and playful, and which respond to the intergenerational audience of the building.