ARC 606-5– Articulating the Edge: Imagining the Futures of University Heights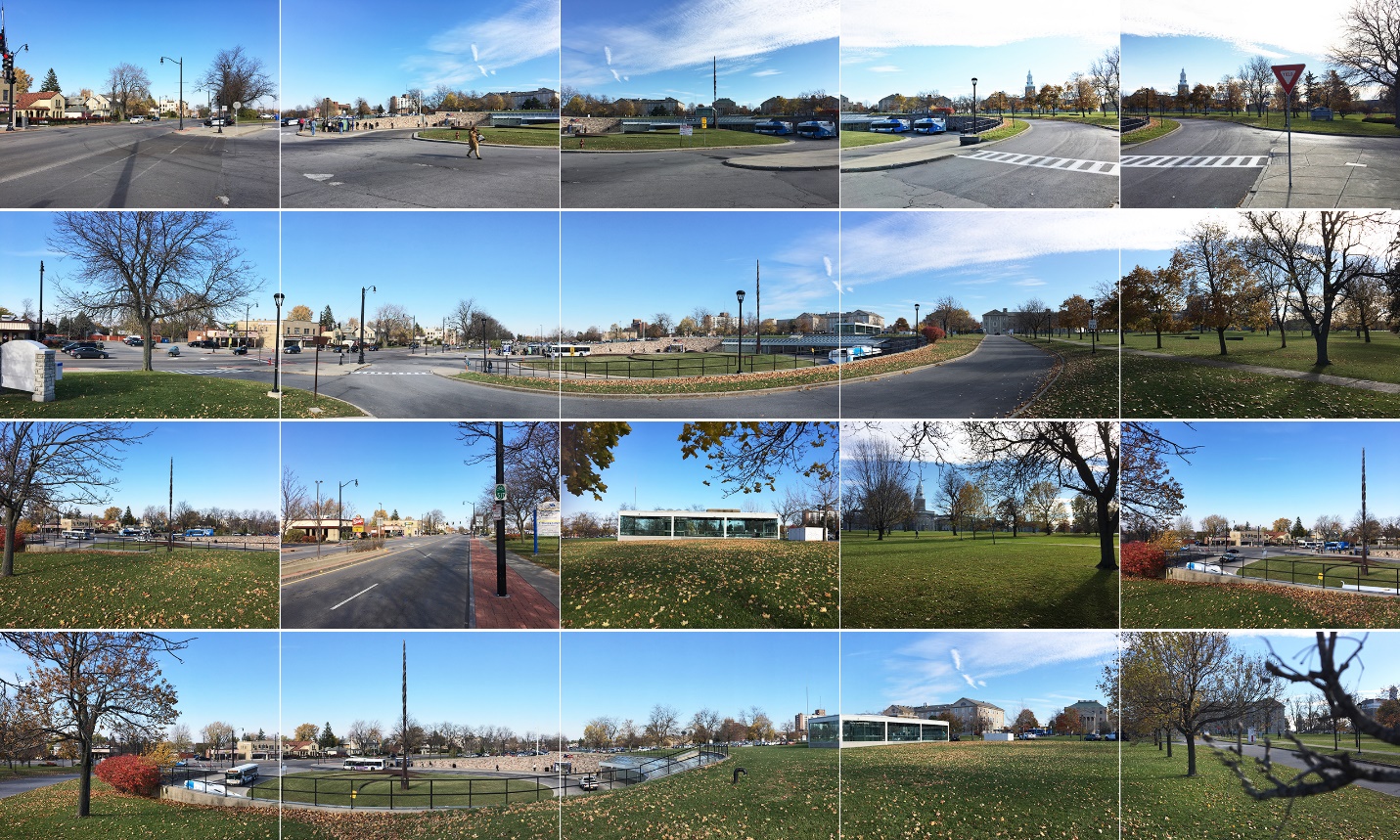 Course Details
Course No.: 24516
Department: Architecture
Semester: 2017 Spring
Location: Hayes Hall – 420B
Meeting Day(s): Tuesday & Thursday
Meeting Time: 2:00PM - 7:50PM
Faculty: Ozay
The western edge of University at Buffalo's South Campus presents a compelling urban condition. Along Main Street, the institutional scale of the campus converges with the infrastructural scale of the transfer station and the residential scale of the University Heights neighborhood. While the space has a distinct civic character, it lacks a coherent formal articulation. Expansive surface parking lots on both sides of the street, as well as the undistinguished commercial plazas on the west side exacerbate the sense of groundlessness.
The studio will investigate formal strategies to orchestrate these various scales in order to reveal and maximize their latent potential. Working in small groups, we will map the district and the campus at various scales to identify key sites of intervention. In developing the program elements, we will rely on the following scenarios and ongoing efforts: (1) future growth scenarios of the south campus; (2) demand for higher density mixed-use development to complement the existing residential fabric; (3) needs and visions of the University Heights neighborhood.
The students are expected to develop a series of architectural interventions on specific sites identified through research. Throughout the semester we will cover a wide range of scales with a particular focus on the notions of urban active buildings, loose architectural/urban ensembles, "future-proofness", and contingent architectural design strategies. In procedural terms we will delve into questions of understanding public expectations, cultivating public support, issues of representation, and elaborating strategies for building coalitions.
Presented in the Urban Design GRG triad, the studio will benefit from a coordinated curriculum of technical and intellectual domain courses focusing on supporting topics to complement the studio.