ARC 607-2 / ARC 609– Option Studio - Urban Design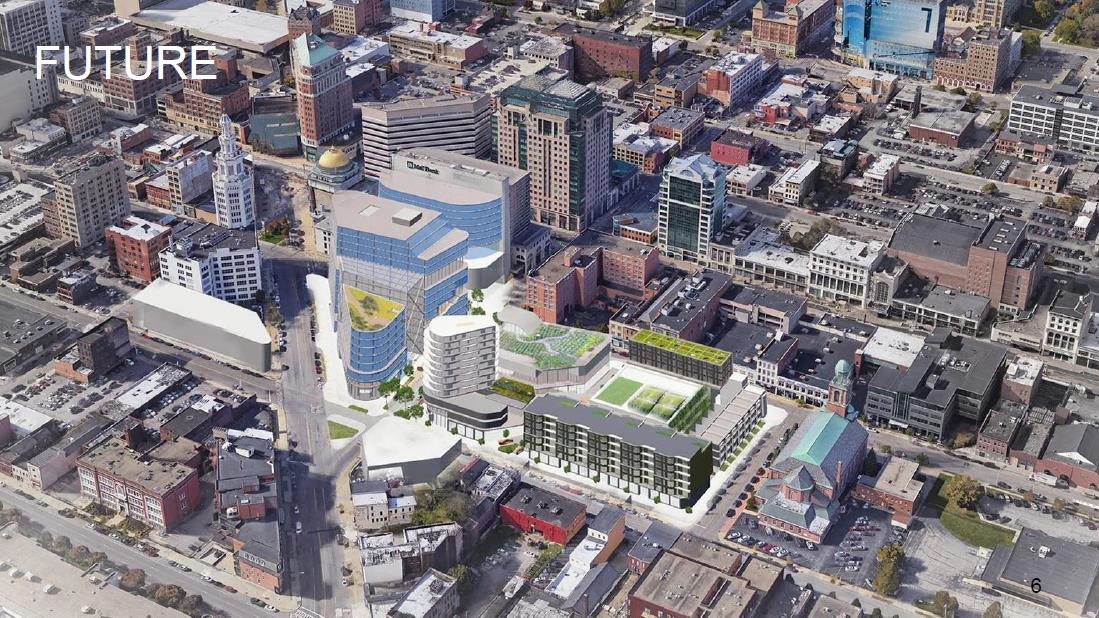 Course Details
Course No.: 21367
Department: Architecture
Semester: 2017 Fall
Location: Hayes Hall – 410A
Meeting Day(s): Tuesday & Thursday
Meeting Time: 2:00PM - 7:50PM
Faculty: Hata
These and related questions will be answered in a joint studio in Real Estate Development and Urban Design. Students in MS/ARC in Real Estate Development and advanced students in MARC, MUP and dual-MARC/MUP programs will collaborate on a design/development proposal, in a manner regularly seen in cutting edge projects, where architects, planners and developers work closely to produce outstanding projects that are financially feasible and have great campus design and landscape characteristics.
Studio Eligibility and Goals:
MS/ARC RED in the final semester, advanced students in MARC, MUP and Dual- MARC/MUP programs (MUP students to select the studio on Aug. 29).
The combined class will be divided into student teams, formed with an equal number of students from each academic program; teams will collaborate throughout the semester to produce a successful project.
Teams will address the feasibility of developing a real site for a client through
market research, site analysis, urban design master planning with 2D and 3D architectural design, project branding, and marketing strategies and financial analyses.
The studio culminates in comprehensive end- of-semester presentations by each team. Each team will prepare a professional-caliber report, comprising the feasibility study of real estate development integrated with an urban design master plan showing architectural plans, and renderings of the development.
Take-Home Values:
Architecture and Planning students will be able to explore the essentials of real estate finance and a complex and large-scale design project with a site model.
Real Estate Development students will learn how to work with urban designers, and critical processes and elements for producing successful proposals in urban design and planning.
Teams will address the feasibility of developing a real site for an actual client.