ARC 608-2– A Campus in Pieces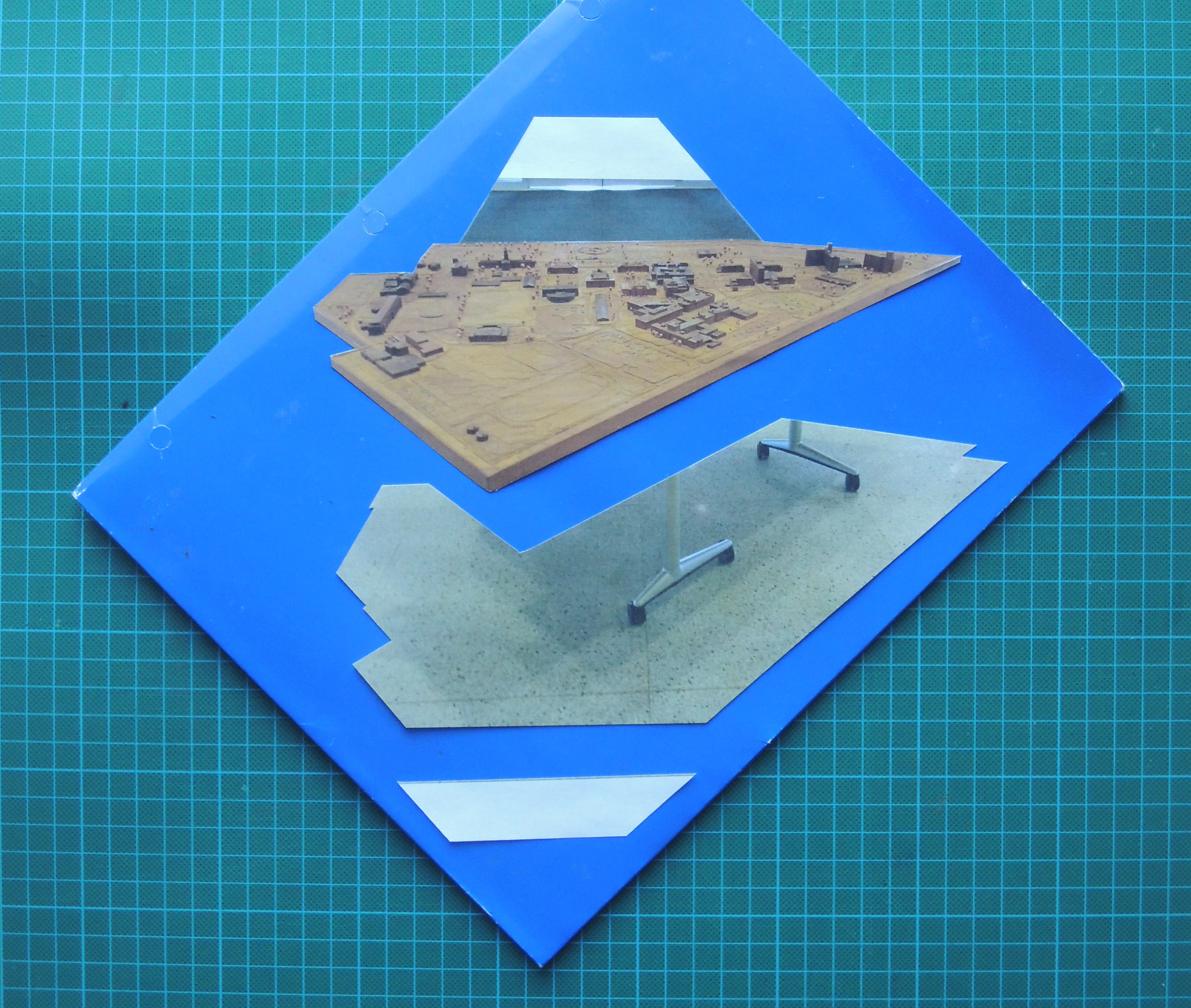 Course Details
Course No.: 19337
Department: Architecture
Semester: 2017 Spring
Location: Hayes Hall – 410A
Meeting Day(s): Tuesday & Thursday
Meeting Time: 2:00PM - 7:50PM
Faculty: Chodoriwsky
A CAMPUS IN PIECES is an experimental exploration of our most immediate built environment—the humble university campus in which we find ourselves. This graduate level design studio's theme pivots around the ongoing research of the Banham Fellowship 2016-17.
How might our architectures become support structures for (individual, collective) campus bodies? How might they shake up (or shape up, or shore up, or show up) the future university in both function and perception?
Through practices of fieldwork analysis, performance, and situated installation, we will work toward new architectural proposals for new acts of
inhabitation within this tricky typology/
ecology we call "campus."
The studio seeks students interested in crafting idiosyncratic viewpoints
of campus life and translating them into cogent architectural interventions. Participants should be open to an idea of "making" that intertwines material practice, social conscience, and bodily action.
We will take a cue from a local historical precedent—the so-called "Experimental Colleges" founded in UB in the late 1960s—and propose updated versions of this vision: where alternative pedagogical practices are entwined
with new spatial forms and institutional
prostheses.
(Working collectively and individually, as detectives both in the field and in the studio, we might even start by imagining ourselves as the ideal quasi-nomadic collective for such a college…)
Some ways in which we'll work:
through methods of sampling and reconstituting aspects of our built environment, troubling the distinction between found objects and new designs;
through concepts of retrofit through subtracting, augmenting, grafting, and parasitizing to update meanings to existing functions;
through measurements of "teaching and learning as performing arts" (Robert Filliou), where what we build is also
how we educate ourselves