ARC 611– Computer Modeling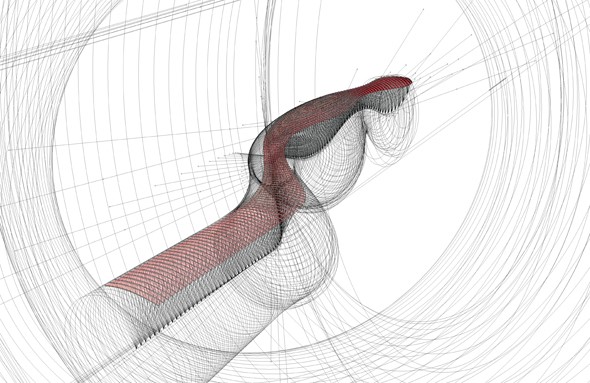 Course Details
Course No.: 10145
Department: Architecture
Semester: 2018 Fall
Location: Hayes Hall – 106
Meeting Day(s): Monday & Friday
Meeting Time: 9:30AM - 10:50AM
Faculty: Melnyk
Faculty: Melnyk
Course Description This course is a required course intended to introduce 3.5 architecture students to various advanced digital and computational design applications. Topics include advanced 3D Rhino modeling, parametric modeling, and visualization through drawing and rendering. The skills learned in this course will help support students ability to model and represent their architectural design ideas.
Sessions are intended to provide students with tutorials and hands-on instruction in order to assist in developing a comfortable skill level and a base for continued work in these areas. The current use and affordances of these tools will be introduced through case studies, tutorials, and short lectures. Students will be expected to produce drawings and imagery at the end of each assignment to be presented at a pin up.
The course work will place a particular focus on the digital model as a generator for producing various forms of architectural representations.