END 411– Data & Information Systems Environmental Design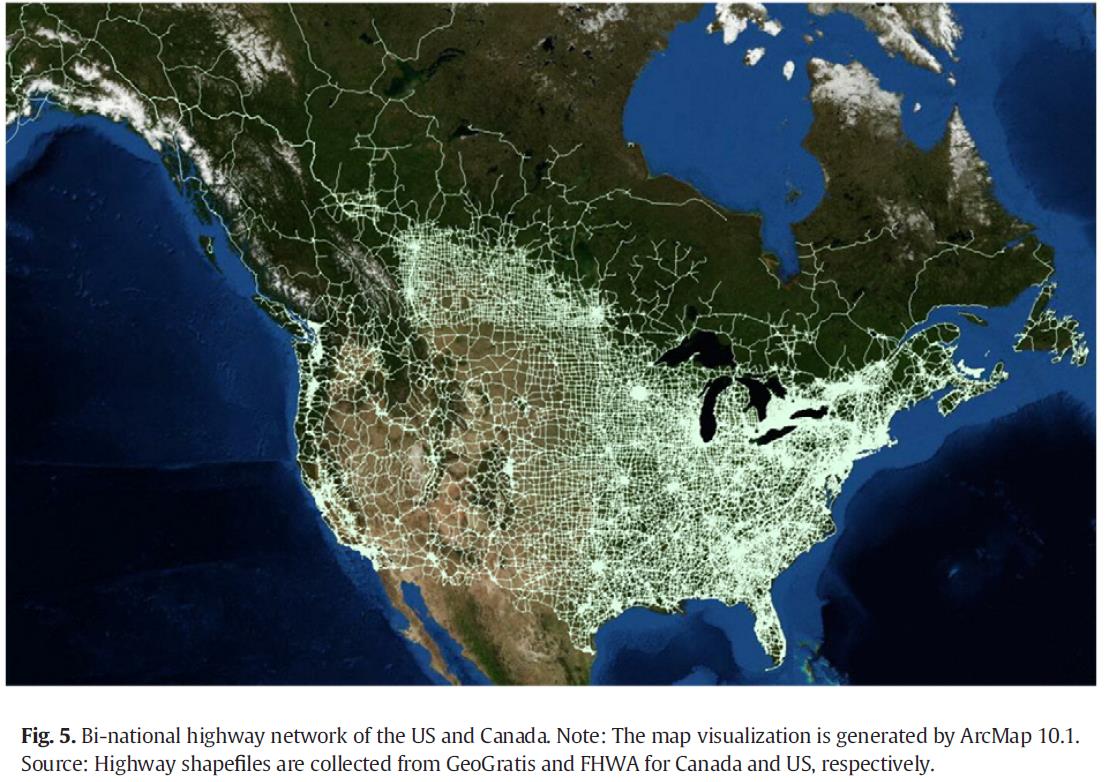 Course Details
Course No.: 22663
Department: Urban and Regional Planning
Semester:
Location: Hayes Hall – 301
Meeting Day(s): Monday
Meeting Time: 8:10 AM - 10:50 AM
Faculty: Park
Faculty: Park
Planners often have the responsibility to collect, analyze, evaluate, and present data. Especially, a scenario planning tool that help planners make better decision by simulating and visualizing the data related with communities they are involved. This planning decision support system has been developed on the basis of Geographic Information System (GIS) software. Among various software packages that make planners easily and quickly understand the spatial and environmental implications and respond scenarios of "what if," this class provides basic and practical methods and concepts needed for running various geospatial software tools. The simulation tools introduced in this class include ArcGIS, Microsoft Excel and Network Analysis, which allow us to keep a consistent view of what the future might turn out to be but test in many ways and compare the future outcomes. Performance measures include development acres, dwelling units, population, employment, water consumption, electric consumption, vehicle miles traveled and so on, depending upon commercial software package potions. Based on the results compared and selected possible future, planners and communities may come to agree on their goals, objectives and action plans in order. To achieve and simulate the agreeable future consequences of proposed plans and policies, this course includes a brief overview of the ArcGIS operations and functions. Using examples step-by-step as practical applications of a scenario tool, both basic and advanced levels of Microsoft Excel usage will be learned, which need to analyze data and generate results based on several basic statistical methods through this course. By combining the ArcGIS and Excel software programs, it is eventually expected that each student can be equipped with the skills necessary to reconcile gaps between perceived and observed phenomena when simulating the potential future development plan on the basis of Network Analysis.