END 450-0002– Environmental Design Workshop 3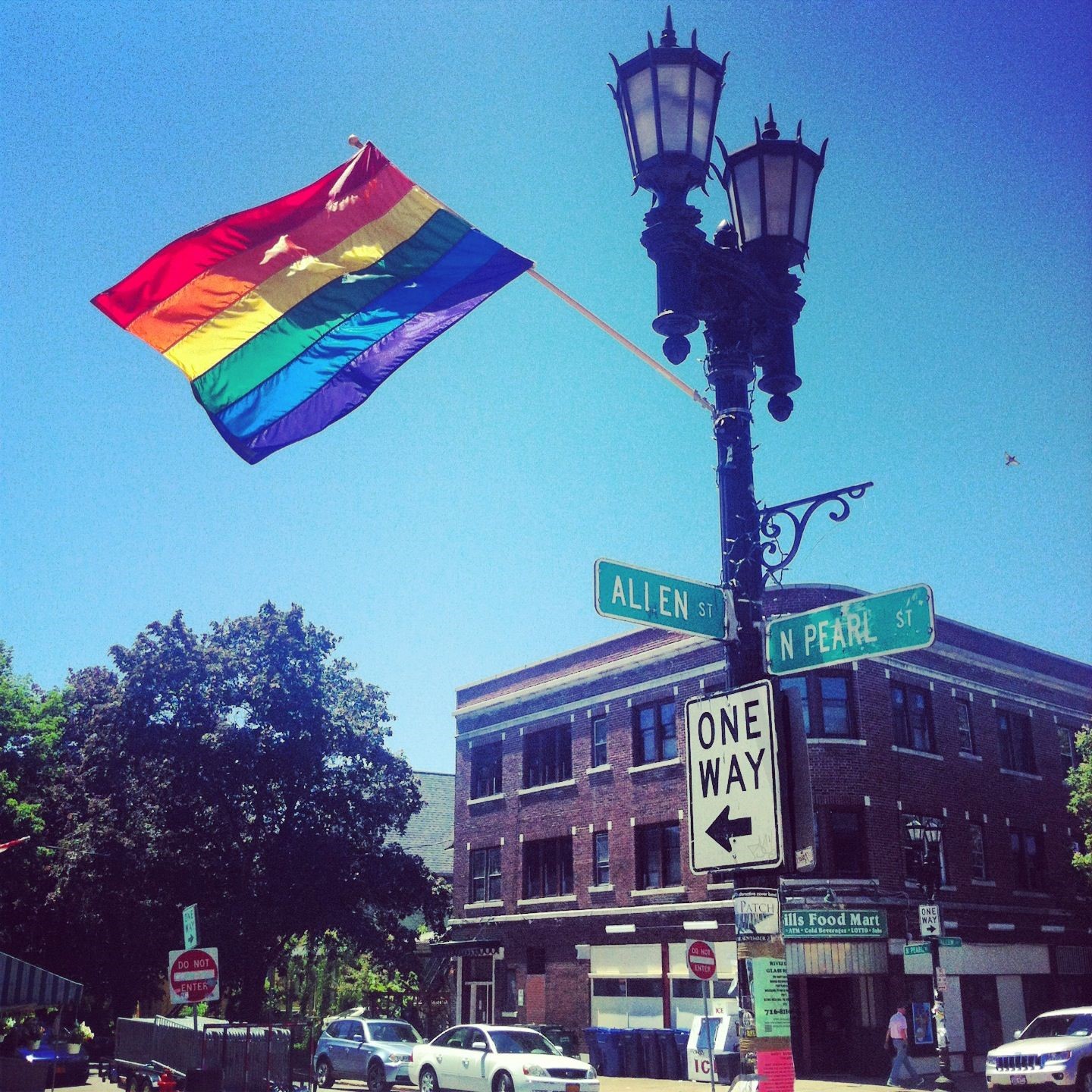 Course Details
Course No.: 10305
Department: Urban and Regional Planning
Semester:
Location: Hayes Hall – 410B
Meeting Day(s): Tuesday-Thursday
Meeting Time: 9:00 AM - 12:20 PM
Faculty: Ranahan
Faculty: Ranahan
Having completed Design Workshops 1 and 2, you will build upon what you have studied thus far and apply your knowledge and skills to a semester-long, team-based, real-world, projects. We will explore urban design and planning, environmental design, and landscape design. You will advance and add to your knowledge and skill base through direct engagement with the projects, involving a number of design issues and working with the projects stakeholders, including the client and the community. We will be exploring a number of skill-sets and reinforce foundational skills you have acquired thus far. Through direct engagement with the project, site, and client, you acquire a working knowledge pertaining to the making of a sustainable and a richer, built environment.
END 450 is a student-run, instructor-directed studio for students in the concluding year of the Bachelor of Arts in Environmental Design degree. The purpose of the course to gain a better understanding of community environments, and then apply that knowledge to improve physical surroundings. In collaboration with the Pride Center of Western New York, students will explore implications of planning and design practice for the places and neighborhoods where LGBTQ residents live, work, and play in Fall 2018. Work completed throughout the fall semester will inform the development of local recommendations for future planning and community development efforts in the community.