END 279– Buffalo Niagara by Design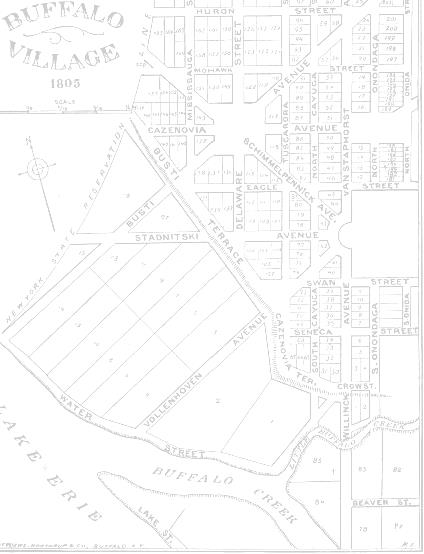 Course Details
Course No.: 19073
Department: Urban and Regional Planning
Semester: 2018 Spring
Location: Natural Science Center – 215
Meeting Day(s): Tuesday-Thursday
Meeting Time: 11:00 AM - 12:20 PM
Faculty: Traynor
Faculty: Traynor
Buffalo and the Niagara Region are laboratories for study in our own backyard. Both give us an opportunity to explore how cities and regions are designed – past, present and future.
This course examines planning and design documents developed for the city and region, how they have shaped where we are today and where they might take us in the future. The issues of change, economy, quality of life and protecting the environment for future generations become part of a continuous discussion as each plan is presented and analyzed.
The student has the opportunity to engage the city and region actively as they develop a critical capacity to evaluate such plans from the standpoint of history, the opportunities and challenges in our region, and the theories of placemaking.
http://bit.ly/UBuffalo-END-279
SUNY Arts + SUNY Humanities General Education
Environment + Humanity + Innovation Pathways
OPEN TO ALL UB STUDENTS