END 360– Environmental Design Workshop 2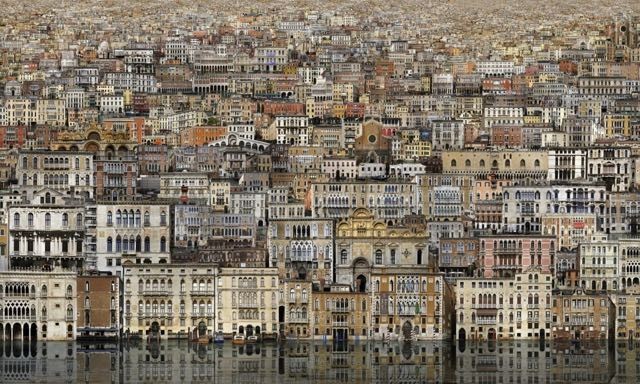 Course Details
Course No.: 19427 or 19428
Department: Urban and Regional Planning
Semester: 2018 Spring
Location: Hayes Hall – 217
Meeting Day(s): Tuesday-Thursday
Meeting Time: 1:00 PM - 4:20 PM
Faculty: Hata
Faculty: Hata
Environmental Design 360 will introduce students to communicating utilizing Graphic and Verbal Communication Skills.   We will focus on visual literacy for comprehending and explaining the built environment, introducing urban planning and design concepts through readings and hands-on exercises. Class discussions and individual presentations will expose students to verbal communication skills focused on the environment.
Students will spend time in a studio environment working on individual and team projects in addition to time in the computer lab, being exposed to graphic communication programs and tools. Lectures and field exercise will expose students to the fundamental concepts through hands-on exercises.
Labs to be held in 301 Hayes Hall.