URP 526– Site Planning & Design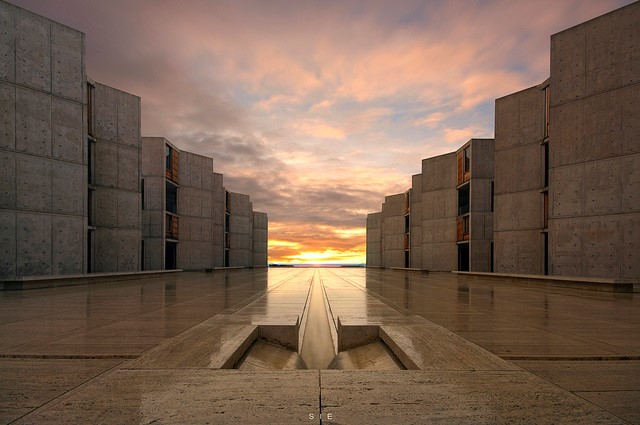 Course Details
Course No.: 19065
Department: Urban and Regional Planning
Semester: 2018 Spring
Location: Hayes Hall – 217
Meeting Day(s): Tuesday-Thursday
Meeting Time: 6:30 PM - 7:50 PM
Faculty: Warren
Faculty: Warren
"Site Planning is the art of arraigning structures on the land and shaping spaces between, an art linked to architecture, engineering, landscape architecture and city planning."
Kevin Lynch, Site Planning
This course is for graduate and undergraduate students in both the Planning and Architecture departments. We will cover the inter-dependency of Architectural Design, Urban Planning, Site Planning and Landscape Architecture, as they influence the planning and design of physical sites. In practice, architects and planners work as a team on projects, therefore it is of critical importance that the dialogue between architects and planners be supported and understood. Readings and projects will provide opportunities to explore that relationship, as we understand the opportunities in the design of sites.
The course will focus on the placement of facilities on sites of various sizes, scales, types and complexities and contexts. In addition to exploring the basics aspects of site planning and design, we will investigate the conceptualization of site analysis, site organization, landscape, and the physical expression of design intent.
Physical sites, whether rural or urban, may be small; accommodating individual buildings, large; accommodating a campus of several buildings, or very large; urban areas of many buildings. Each step in scale brings additional considerations and complexities; however, the basics of the site planning and design in each case are rooted in fundamental approaches of understanding: analysis and synthesis. Lectures, required readings, discussions, and individual and team projects will be undertaken, exploring the key issues in developing a comprehensive site design at various scales. Presentations by outside professionals will occur during the semester. Graduates students will be assigned additional projects during the semester per school requirements.