URP 582 – 002– Planning Practicum 2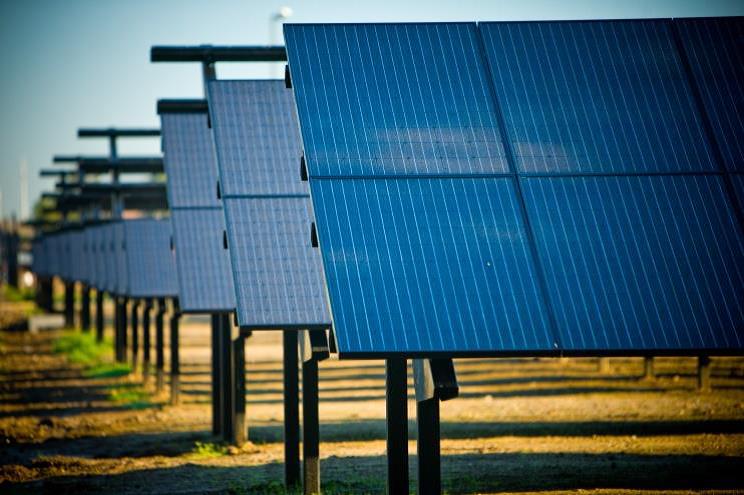 Course Details
Course No.: 24098
Department: Urban and Regional Planning
Semester: 2017 Spring
Location: Hayes Hall – 202
Meeting Day(s): Tuesday-Thursday
Meeting Time: 1:00PM - 5:40PM
Faculty: Hamstead
Interactions across social, ecological and technical dimensions of urban systems generate functions and processes that can support or undermine human health and well being.  This environmental planning studio will consider ways in which these interactions relate to the potential for un- and underdeveloped land to meet the needs of Buffalo's residents, with a focus on generating renewable energy.  The University at Buffalo (UB) and partners were among the winners of Governor Cuomo's "Reforming the Energy Vision" strategy to develop clean, resilient and affordable energy for New Yorkers.  Students will collaborate with UB Sustainability and partners to co-produce a suitabilty assessment for siting distributed solar energy production infrastructure in Buffalo's vacant land.  In order to plan vacant land resources in a holistic way and activate multifunctional design possibilities for solar energy production, students will also analyze the potential for a broad array of complementary programs such as managing storm water, mitigating heat, producing food, facilitating community gathering, and other activities.  By applying geographic information systems (GIS)-based analysis to an engaged, University collaboration, students will develop:
 familiarity with concepts and principles of spatial analysis,
 advanced working technique in the ESRI ArcGIS suite,
 ability to apply urban ecology and regenerative design principles to a practical planning problem, and
 ability to engage in stakeholder-driven, stakeholder-informed analysis.
Prior knowledge of GIS is not required.  However, students who are new to GIS are advised to contact the instructor in advance of the semester.